- Case Study -
OneLife
OneLife sought Next PR to help launch PureOne, the world's most sustainable home and office air purifier, at the Consumer Electronics Show (CES).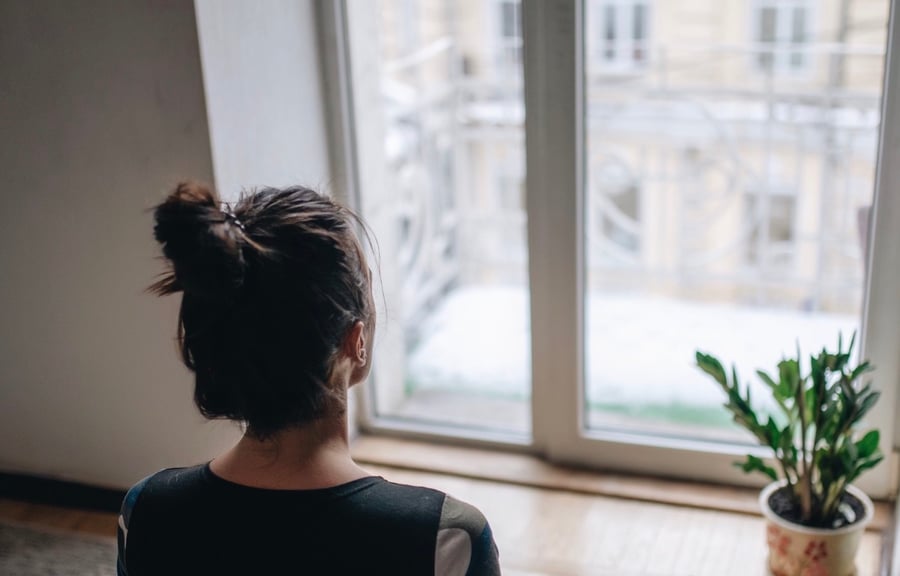 THE CHALLENGE
CES brings brands from across the world to showcase their latest innovations in technology. Breaking through the noise is no easy task. Next PR helped green tech company OneLife launch its next-generation air purifier, PureOne, by securing positive media coverage before and during the show in national tier-one, tech and trade conversations.
HOW WE GOT THERE
Next PR solidified and shared OneLife's messaging with the technology and lifestyle markets, enticing media to stop by the OneLife CES booth for a product demo. By identifying which messaging would resonate most with OneLife's target market of eco-conscious consumers, Next PR positioned the company as the most innovative, disruptive technology changing the home and green technology space.
THE RESULTS
In just three short months, the team built brand awareness of the OneLife product to individuals who never knew how poor their air quality was. Next PR also secured a full product and CEO feature in Forbes that described the need for better air quality. The piece drove over 200 pre-orders on the website ahead of CES, and more importantly, it directed CES attendees to visit the OneLife booth for a full unveiling of the product during the event.

The Next PR team secured 18 additional media placements in publications like Apple Insider, Healthcare IT Today and The Gadget Flow. These placements highlighted air quality levels in local markets, the best HomeKit-supported devices at CES, health and wellness products leading the market at CES Unveil, and the best smart home products at CES.