- Case Study -
Omnyway
Omnyway came to Next PR to maximize the launch of their "Instant Buy" feature, ZAPBuy, which enables retailers and banks to embed QR codes to give consumers an in-ad purchasing experience.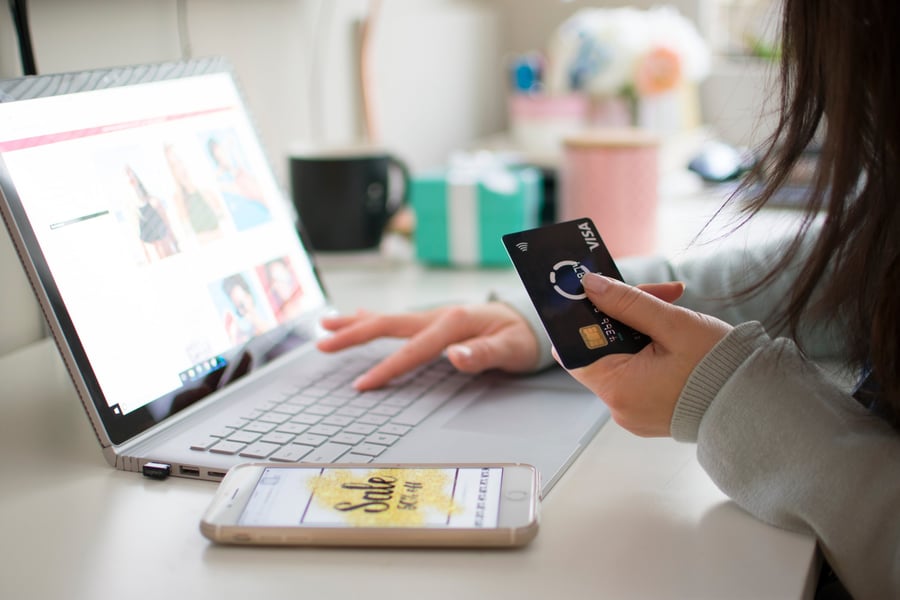 THE CHALLENGE
With Omnyway going through a name change, Next PR's key challenge was informing reporters and influencers of the rebrand while illustrating the value of ZAPBuy and Omnyway's credibility for transforming the digital shopping experience.
HOW WE GOT THERE
Next PR arranged pre-briefings and demos at the ShopTalk conference prior to the ZAPBuy launch to maximize buzz and highlight the value of in-ad purchasing to improve the shopping experience. The team also identified and reached out to reporters at national business and industry trade publications who weren't attending ShopTalk to secure embargoed interest on the launch.
THE RESULTS
By arranging pre-briefings and interviews as well as taking out thought leadership angles, Next PR was able to secure launch coverage in TheNextWeb, Digital Trends, PaymentSource and additional industry retail and payment publications.

Through the strategic PR campaign, the team increased awareness of Omnyway's expertise in the retail and payment space. After the launch, Next PR curated market-specific narratives around Omnyway's ZAPBuy feature to highlight its impact and significance in the retail and payments space. ZAPBuy has also been mentioned in Forbes, TechCrunch, Mobile Payments Today, Retail Customer Experience and more, showcasing the feature's effectiveness and the innovative nature of the Omnyway brand.