- Case Study -
OmniSci
OmniSci, an accelerated analytics platform, came to Next PR as a small startup looking to get ahead of competitors and dominate the data analytics space.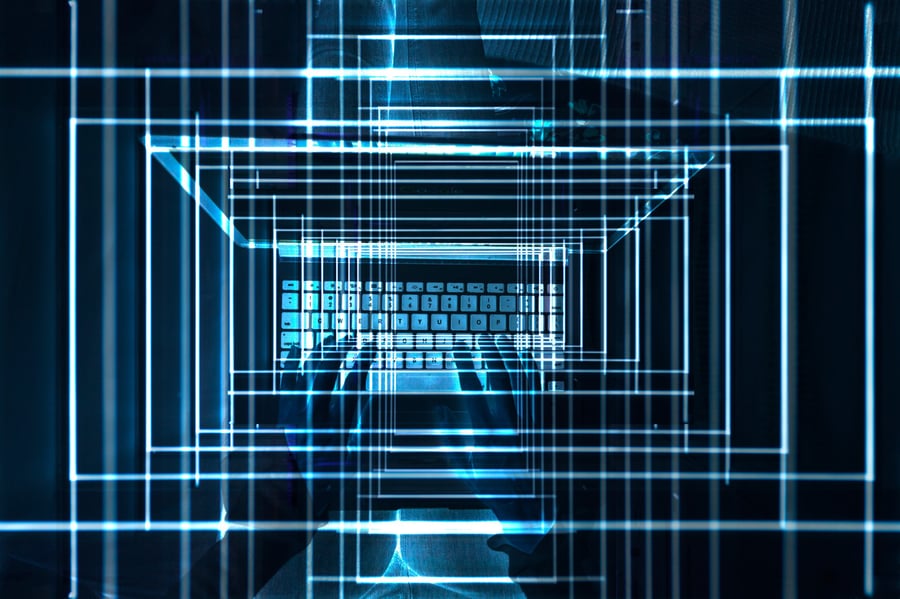 THE CHALLENGE
OmniSci wanted to get ahead of big-name competitors and develop large-scale partnerships to further boost its credibility and industry share of voice, but needed help getting there.
HOW WE GOT THERE
The Next PR team knew that in order to increase OmniSci's share of voice and give it a competitive advantage in the crowded data analytics space, a robust media strategy was needed.
The partnership extended beyond solely media relations. The OmniSci and Next PR teams collaborated for a "kitchen sink" media program, including:
Vertical media outreach to support company sales efforts

A regular press release cadence to stay ahead in the news cycle

In-person event support for OmniSci's inaugural user conference

A robust awards program to highlight OmniSci's technology solutions

Customer success story pitching in the automotive, telematics, big data and telecommunications industries

Social media support to bolster media efforts
Next PR and OmniSci worked closely to coordinate the many moving parts of this robust program, a relationship that is still successful three years and counting.
0

%

Industry Share of Voice
THE RESULTS
Since the onset of the relationship, Next PR has been pivotal in helping OmniSci tells its story and become a significant player in the data analytics space.

Next PR heavily supported OmniSci during its inaugural user conference, Converge. For the in-person conference, the team hosted 10 media members and analysts, drove over 27,000 new users to the OmniSci website and secured key coverage in publications including Forbes, Datanami and Enterprise Times.

The strategic awards program has driven numerous high-profile wins for OmniSci, including the Tech Ascension Awards, 2021 Big Innovation Awards, SaaS Awards, TMC Communications Solutions Products of the Year Awards and 2020 Data Breakthrough Awards.

The team has also developed longstanding relationships with reporters at key publications, with notable coverage including TechTarget, Forbes and TDWI.

OmniSci's share of voice went from 8% at the beginning of the relationship to a steady 32% at current, with a huge bump to 48% during the quarter of the Converge user conference – taking the company from a small startup to a key industry player.