- Case Study -
Nomadix
Nomadix has been a steadfast technology brand in the hospitality industry since 1998. When the company needed a brand refresh, it came to Next PR to reintroduce itself to key decision-makers in the hospitality and multi-dwelling unit (MDU) sectors.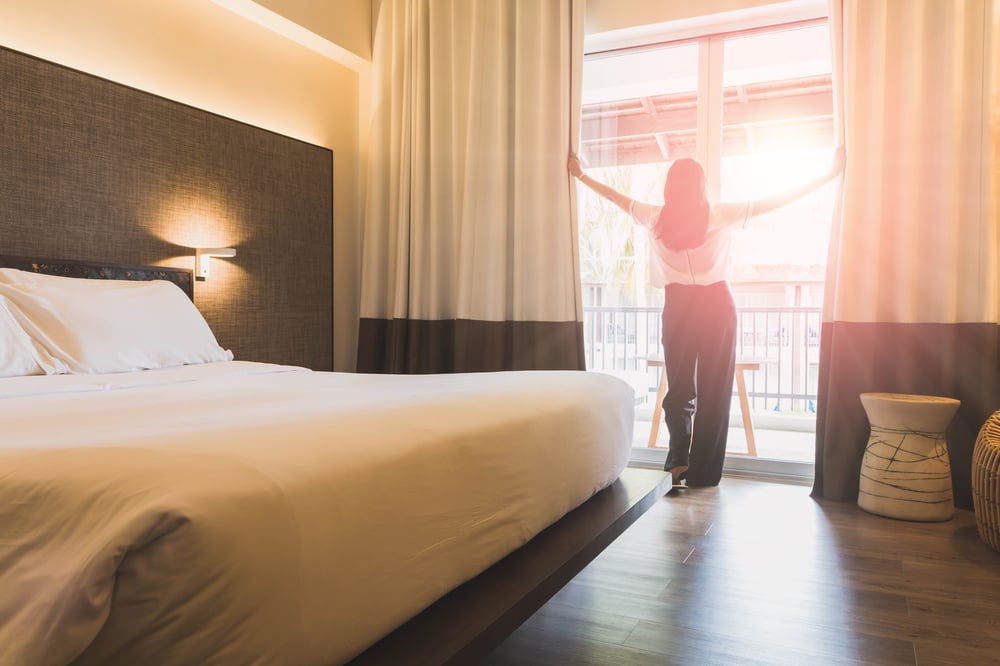 THE CHALLENGE
Nomadix had outdated positioning and lacked updated solutions for hoteliers and property managers. The team was ready to update its brand messaging and image as it rolled out multiple company updates and new products. It was critical that Nomadix's reintroduction to the market effectively reach customers and partners.
HOW WE GOT THERE
Next PR and Nomadix aligned on an aggressive, timely and proactive announcement schedule that included distributing multiple press releases on company updates and new products in the first four months of the partnership. These announcements strategically emphasized new offerings for hoteliers and Nomadix's updated company messaging.
In addition to the robust announcement strategy, Next PR positioned Nomadix executives as thought leaders within the hospitality industry, which had been facing a historically turbulent year stemming from the COVID-19 pandemic. The team leveraged a diverse roster of spokespeople to comment on trending stories around travel and contactless technology, as well as highlighted Nomadix's technical expertise in IoT, security and IT.
THE RESULTS
Averaging 18 media placements and four press releases per quarter, Next PR successfully reintroduced the Nomadix brand to its target market while positioning the company as a go-to technology provider for hoteliers facing unique challenges throughout the pandemic.
Over the course of 15 months, Next PR secured 91 pieces of coverage across 31 unique publications in hospitality, security, IoT, technology, MDU and top-tier outlets

Nomadix was featured in 13 different hospitality and travel publications, such as Travel Pulse, PhocusWire and Travel Daily News, as well as national outlets like CIO and Forbes

Next PR elevated the thought leadership profiles of seven different Nomadix spokespeople, including Speleos Dravillas, Chief Revenue Officer, and Linda Kahangi, Chief Information and Operations Officer

In every quarter of Next PR's work with Nomadix, the brand received coverage in Hospitality Technology and LODGING, two key publications reaching its target audience