- Case Study -
NFT Stadium
Full-service NFT marketplace platform, NFT Stadium, creates innovative experiences for fan bases across the entertainment industry. The company came to Next PR to launch and build its brand while establishing credibility in the NFT space.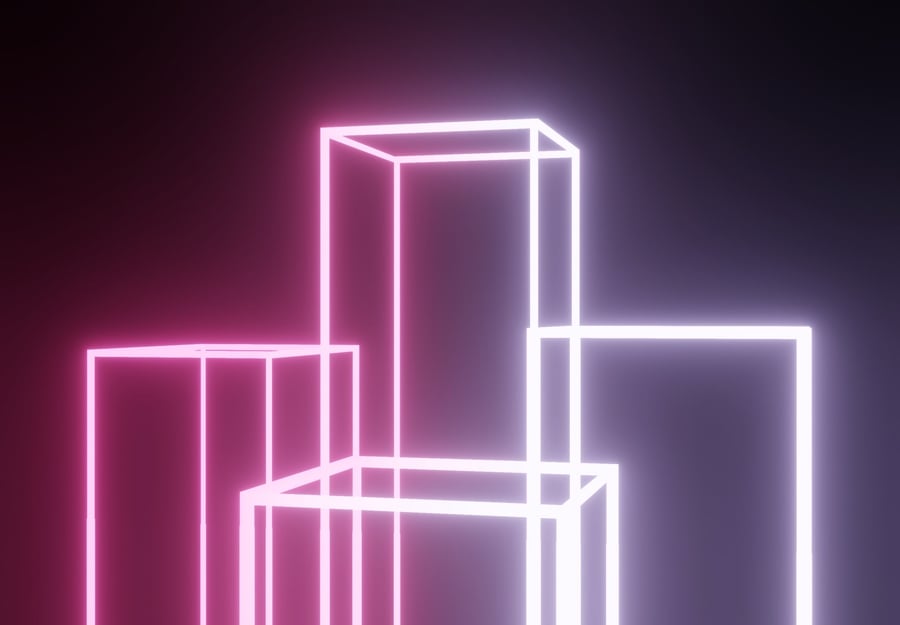 THE CHALLENGE
NFT Stadium wanted to be known for its unique approach to connecting fandoms with their favorite brands. The company sought Next PR's help to announce its brand and launch its website. It needed to stand out against competitors in an oversaturated market to line up interest from companies seeking partners for their own NFTs.
HOW WE GOT THERE
Next PR worked closely with NFT Stadium leaders to build a PR foundation and establish brand messaging unique to the brand and its team's capabilities. The Next PR team developed a company launch timeline to announce the NFT Stadium platform, its Genesis collection and a PokerGO partnership during the three-month project.
Through targeted outreach to relevant cryptocurrency, metaverse and NFT publications, Next PR was able to differentiate NFT Stadium's offerings from competitors in the market. The team also leveraged Chief Strategy Officer Sam Simmons's expertise to develop a comprehensive thought leadership initiative to educate NFT amateurs.
0
Estimated Coverage Views
THE RESULTS
During the initial project, Next PR's efforts resulted in 14 media placements across industry publications like CMSWire, Binance and Cryptowisser. These placements garnered 297K estimated coverage views and many included backlinks to NFT Stadium's newly launched website.
The team also secured interview opportunities for Simmons alongside other NFT influencers and experts to build his brand and show the leadership team's credibility.