- Case Study -
Nexusguard
Nexusguard, a pioneering internet security provider specializing in DDoS mitigation services, sought Next PR to help launch its unprecedented business in U.S. markets.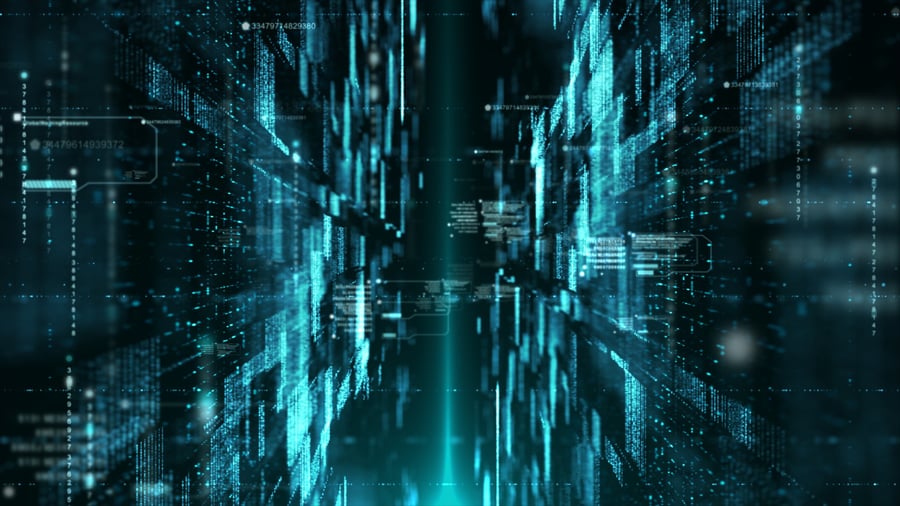 THE CHALLENGE
While already well-known and utilized in Asia and Europe, Nexusguard wanted to expand its global footprint during the rise of U.S. corporate hacking. However, media coverage was already saturated with specific details of the attacks from groups such as Anonymous and Lizard Squad.
HOW WE GOT THERE
Next PR leveraged concepts of "digital assassins" and "DDoS for hire groups" to explain the corporate hacking that was happening in the U.S. After branding the industry climate, Next PR positioned Nexusguard's CTO as a subject matter expert on the FBI's work with high-profile hackers and cybersecurity. The Next PR team also set up interviews for Nexusguard spokespeople to show reporters and analysts the areas of the Dark Web where digital assassins offer services, demonstrating how easy it is for any non-hackers to launch attacks.
THE RESULTS
The branding campaign garnered tier-one national and trade coverage for Nexusguard that quickly boosted company visibility and thought leadership in the U.S. Placements included Newsweek, IBT and SiliconANGLE. The media attention led to a marked increase in new customers, including a fellow Next PR client whose online operations had been attacked.