- Case Study -
New York Kids Club
New York Kids Club was looking to break into the Chicago market and increase brand awareness ahead of its grand opening, so it sought Next PR's Chicago office for localized support.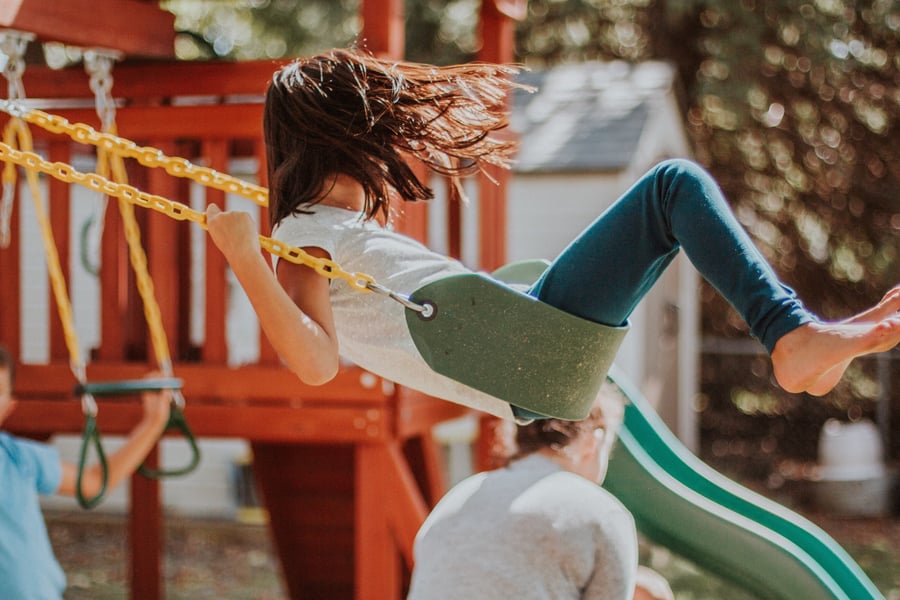 THE CHALLENGE
New York Kids Club had heightened brand awareness in New York City, but were unheard of when entering the Chicago market. It came to Next PR to not only learn about Chicago's unique needs, but also build awareness of company offerings among appropriate audience segments.
HOW WE GOT THERE
Together, Next PR and New York Kids Club created and led a small focus group of mommy bloggers and influencers to gain insight into whether the company should keep "New York" in its name or adjust it for a Chicago audience. Next PR used this opportunity to educate local bloggers and influencers on New York Kids Club Chicago (NYKids Club – Chicago) and grow its brand awareness with social media shares through the educational Lunch and Learn focus group.
THE RESULTS
Next PR secured Lunch and Learn attendance from six of Chicago's top influencers and mommy bloggers, all of whom actively participated in the discussion about the naming strategy. Next PR's Lunch and Learn focus group strategy helped NYKids Club – Chicago identify its pricing strategy and key differentiators from other children enrichment centers in Chicago. Additionally, the focus group initiated lasting relationships with influencers in the community who promoted the brand ahead of the grand opening.
The impact on NYKids Club – Chicago social media was exponential. Focus group attendees' Instagram activity around the event increased the company's Instagram followers by 25%. From this engagement, two additional influencers reached out to learn more about NYKids Club – Chicago on social media for future partnerships.