- Case Study -
NAKED WINES
Naked Wines turned the industry inside out by turning the traditional winery business model on its head – with help from Next PR.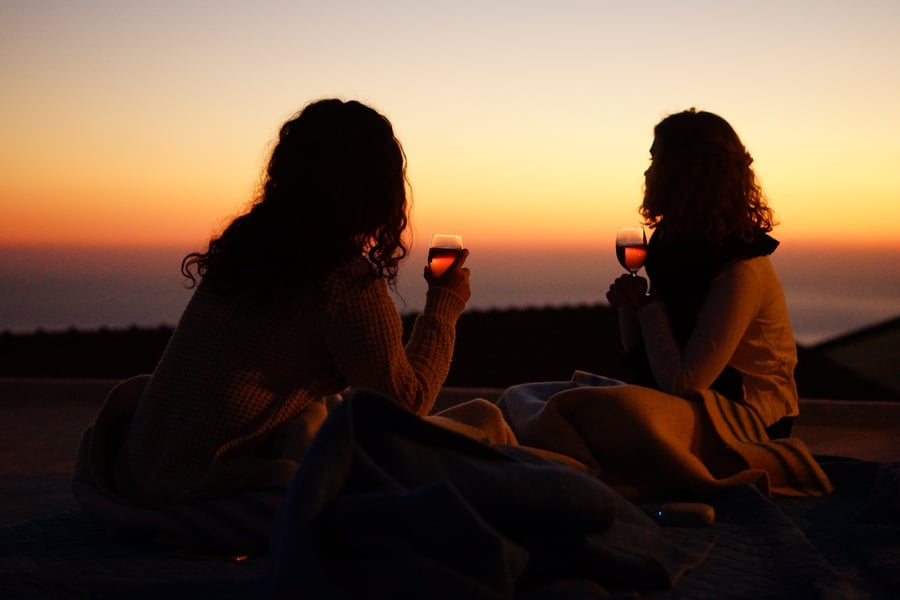 THE CHALLENGE
Next PR was challenged to grow the Naked Wines domestic customer base and elevate their company profile during a period of management changes and acquisition.
HOW WE GOT THERE
Next PR tapped into the unique life and expertise of CEO Rowan Gormley, including his work with Virgin CEO Richard Branson, to distinguish him from other leaders in this crowded space. The team led a series of brainstorms and deep-dive Q&A sessions with Rowan to drive a surge of personal profile and leadership coverage in top-tier business publications.

In addition to leveraging Rowan as a cornerstone of the campaign, Next PR sought to tell the stories behind Naked Wines' independently crafted wines.

These campaigns highlighted retirees who fulfilled their lifelong dream of becoming winemakers, a family rebuilding their business after a vineyard fire and people who were making wine as a catalyst for change.

Next PR also utilized sales data and aligned with the playful nature of the Naked Wines' brand to launch creative campaigns like a Girl Scout Cookie Wine Pairing, Easter Candy Wine Pairing and Red vs. White – What State Drinks What.
THE RESULTS
Naked Wines' CEO was featured on Bloomberg TV and other prominent business publications like Forbes and Fast Company. The creative coverage and exposure secured by Next PR in the U.S. garnered significant media attention and contributed to Naked Wines' acquisition by a leading U.K. wine company.