- Case Study -
Mucker Capital
Mucker Capital came to Next PR in order to build credibility and brand awareness in the exclusive venture capital space.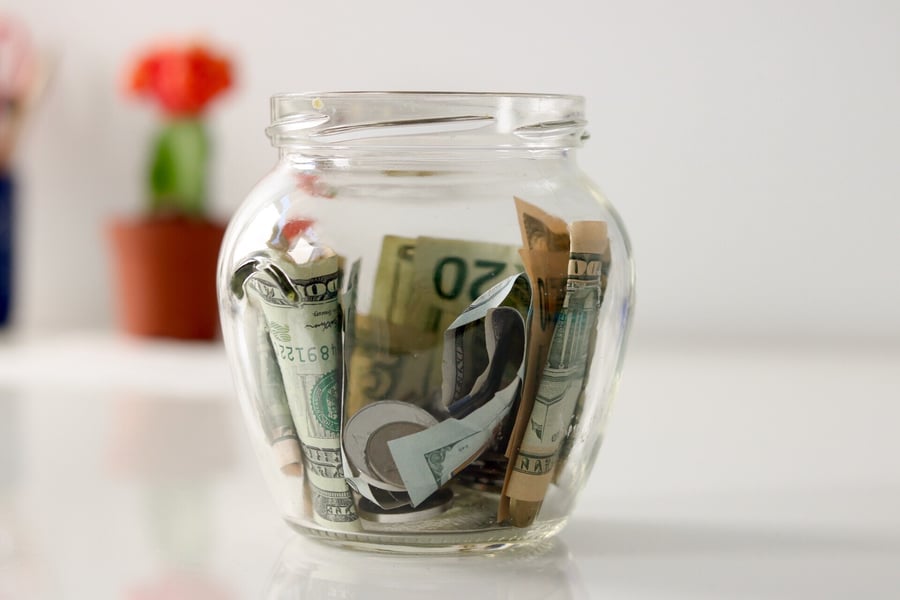 THE CHALLENGE
Los Angeles firm Mucker Capital launched in 2014 and needed help amplifying their brand awareness outside of Silicon Valley as well as growing their accelerator startup, MuckerLab. Their goal was to guide budding startups through the most critical stage of growth and support them with seed-stage investments.
HOW WE GOT THERE
In order to elevate Mucker Capital's brand, Next PR took a three-pronged approach in the form of thought leadership, rapid response and portfolio company promotion.

1) Thought Leadership: Step one in elevating Mucker Capital's credibility was positioning the company as an expert in startup growth. Next PR accomplished this by leveraging creative thought leadership topics, such as tips for entrepreneur growth and the do's and don'ts of VC pitching, to land coverage in multiple business publications.

2) Rapid Response: Second, Next PR took on a VC strategy for media relations; they monitored the news and tracked accelerators, significant funding rounds, company launches and IPO announcements every day. With daily insight into the industry, Next PR positioned Mucker Capital as the go-to resource for breaking venture capital news. Not only did this tactic secure coverage in national business and technology press, but it resulted in inbound commentary requests from publications like LA Times, Mashable, TechCrunch and Forbes.

3) Portfolio Company Promotion: Finally, to elevate MuckerLab, Next PR worked with CEOs and founders of their portfolio companies that were in early stages of growth. Next PR designed compelling messaging around funding as well as product and launch announcements to position these companies as hot new startups to influential tech and startup reporters. Not only did this tactic produce national business coverage on all 12 announcements Next PR managed, but it also validated MuckerLab's expertise and positioned Mucker Capital as the promising accelerator for startup partnership.
0
National Media Placements
#
0
Startup Accelerator in the Country at 2014
THE RESULTS
In less than a year, Next PR secured 92 pieces of national business coverage for Mucker Capital. As a result of this strategic campaign, Mucker Capital was named #2 startup accelerator in the country in 2014. Two years later, the company was listed in the Platinum Category for top-seed accelerator rankings amongst the most prominent accelerators like YCombinator, 500 Startups and StartX.