- Case Study -
Mixpanel
Mixpanel, a leader in the apps analytics space, sought Next PR to boost its brand and solidify its reputation in the app development space.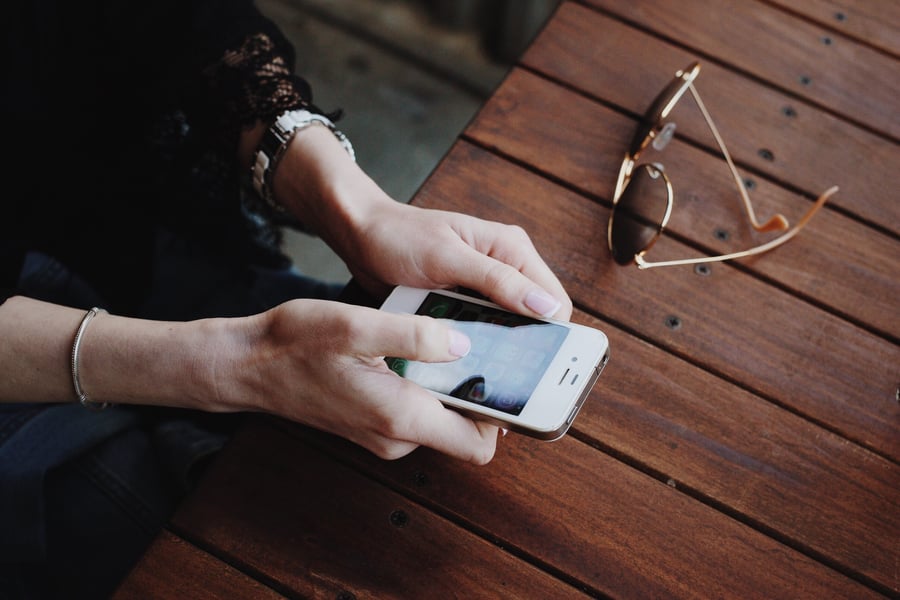 THE CHALLENGE
Mixpanel aspired to go beyond basic inclusion in industry conversations: it wanted to demonstrate the impressive impact of its technology on various industries. Ultimately, the goal was to make Mixpanel a key target for investors.
HOW WE GOT THERE
In addition to executing product announcement and thought leadership outreach, Next PR collaborated with Mixpanel to develop and place a series of original data reports about iOS and iPhone metrics. The resulting coverage reinforced Mixpanel as a resource for the media on application growth and operating system adoption.

When Apple released its newest operating system, Mixpanel sent Next PR data on iOS 8.4 adoption. Next PR quickly deciphered the data, pulling out the most compelling narrative: Mixpanel's data showed that in about one week, 40% of iPhone users had upgraded from iOS 8.3 to iOS 8.4, signaling a fast adoption rate.

Next, Next PR worked to determine the "why," concluding that the particular update had a quick adoption rate because it was geared specifically towards the launch of Apple Music. Next PR capitalized on the timeliness of the news and positioned the findings to support the argument that the data showed consumers' interest in Apple Music could be harmful to its biggest competitor, Spotify.
THE RESULTS
Next PR recognized that the story of corporate domination, especially by a company as big as Apple, sells. Backed with Mixpanel's data, a wide variety of business, tech and mobile trade publications ran with the story, including TechCrunch, Inc., U.S. News and World Report, Fast Company, VentureBeat, Business Insider, CNET, and CNN. As a result, Mixpanel has catapulted into one of the fastest growing startups in the Bay Area and established its place as a leader in the space.