- Case Study -
Messaging Workshop
A leading workplace culture platform came to Next PR to effectively communicate its value proposition to the market. The pandemic fundamentally shifted organizations' needs and the demand for solutions that build human connection at work, leading to increased demand for the company's product.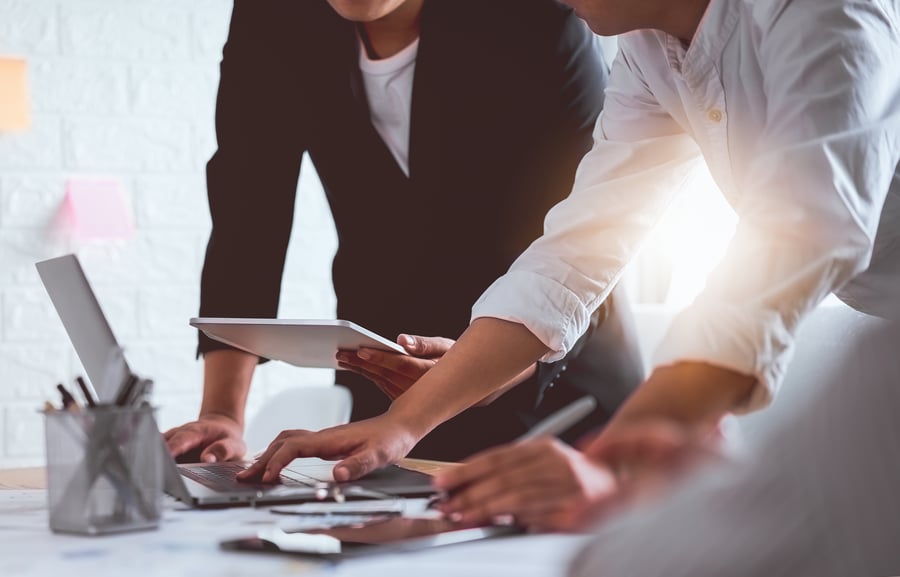 THE CHALLENGE
The company needed consistent messaging that described its product clearly and concisely to HR professionals. Its target audience didn't understand why this product was necessary or how it could be used, and the company had 14 different descriptors of who it was and what it offered across its social media channels, website, press releases and whitepapers.
HOW WE GOT THERE
Next PR performed a robust competitor analysis to ensure it was positioning the company as unique in the market. Through a series of collaborative workshops, the team gathered reactions to words and phrases the team resonated with and those they wanted to avoid. Before finalizing the analysis, Next PR interviewed a focus group of HR and business decision-makers – the target audience – to test the messaging and adjust as needed.
THE RESULTS
The team crafted key messages with supporting talking points and data, which the company used as its core story for all media interviews. This refreshed messaging became the focal point of the updated website, resulting in stronger differentiation from its competitors and a better understanding of its product among potential buyers.

Next PR delivered a short company descriptor to use when pitching reporters to ensure a consistent description was published; 80% of all media coverage earned during the media campaign included it verbatim. The team also revised the company's social media descriptors and boilerplate to reflect these new descriptors.
"Their approach is simple, straightforward and effective – no gimmicks or over-engineered frameworks, just a collaborative, team-wide focus on assessing our situation, gathering external market inputs and crafting high-quality messaging."
- VP of Marketing