- Case Study -
MaxFund Animal Adoption Center
Denver's MaxFund Animal Adoption Center, a nonprofit, no-kill shelter for abused, abandoned and injured animals, is overcrowded. The Next PR team volunteered to help spread the word about available pets and increase adoption rates.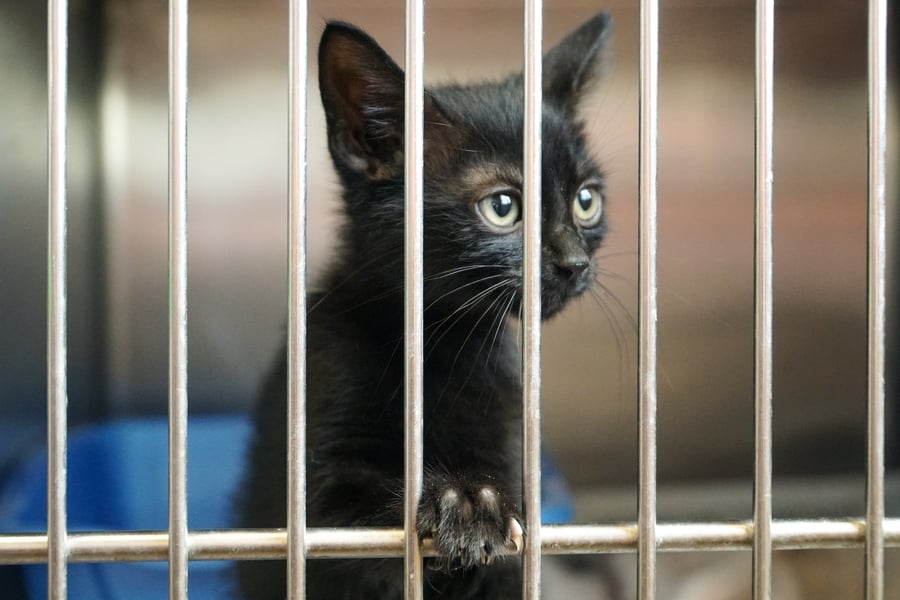 THE CHALLENGE
MaxFund refuses to turn away animals and needed to find homes for all types of pets, including those traditionally harder to place. The pandemic exasperated this urgency, as pet owners going back to the office following lockdown resulted in more surrenders. The shelter quickly reached capacity.
HOW WE GOT THERE
Next PR volunteered to reach out to local news organizations, using storytelling expertise to write pitches that made an emotional connection to reporters, including anecdotes about Spidey, a wheelchair-bound dog, and Misty, a blind kitten looking for human interaction.
The team also placed an article in the Denver Post that drew attention to the timely challenges Denver animal shelters are facing, including veterinarian shortages, severe overcrowding and budget cuts.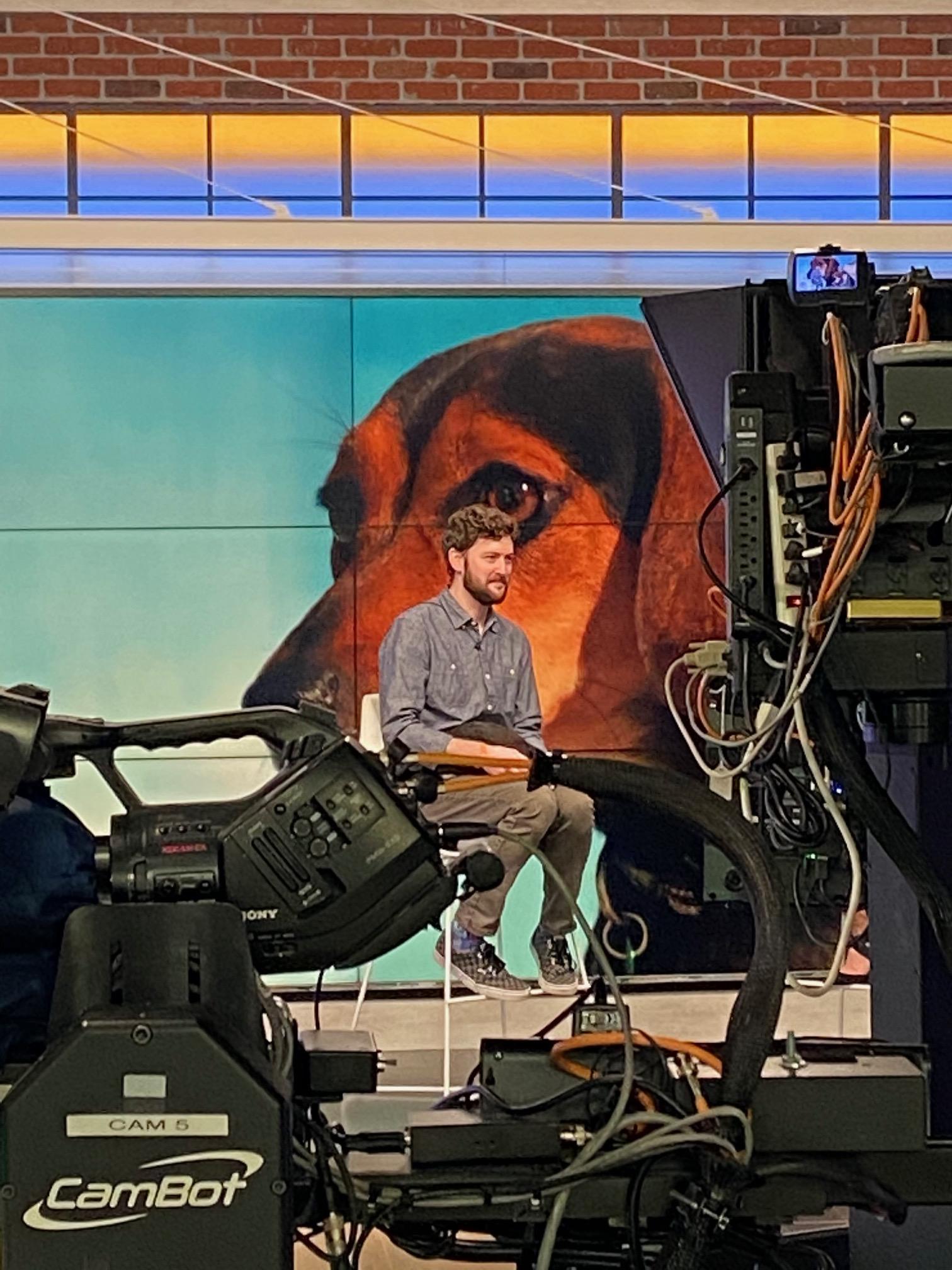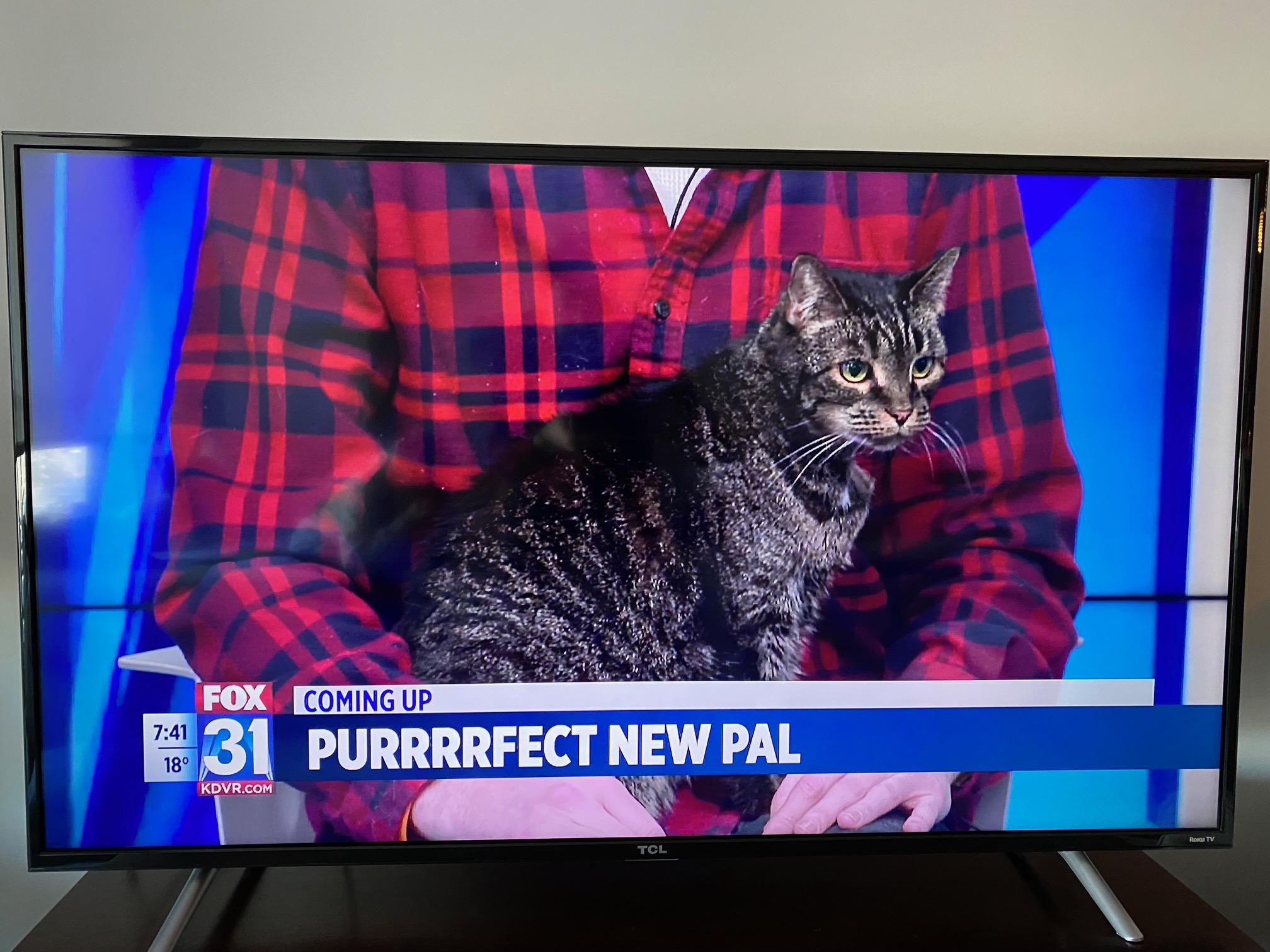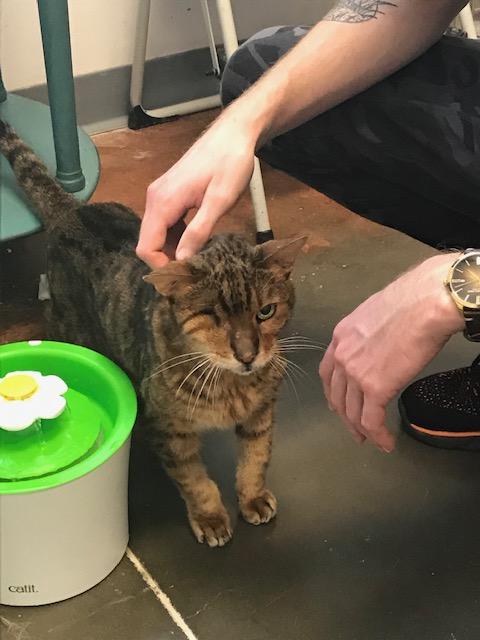 THE RESULTS
Next PR secured a weekly news segment on Denver's FOX31 TV station featuring a cat or dog each week, resulting in a 100% adoption rate of each featured animal.
One of the most poignant stories featured Banksy and Squeakers, a pair of bonded cats found on the side of a highway whose incontinence issues made them a difficult pair to get adopted.
The cats waited six years in the shelter for their forever home, until a woman heard their story on the news and put in her application. MaxFund hosted a going-away party for them and FOX31 captured the heartwarming goodbye.
Interested in adopting a friend from MaxFund or donating to this worthy organization? Visit their website for more info.