- Case Study -
MATI Energy
MATI Energy, the world's first craft energy drink company, wanted to skyrocket its company growth – but needed a partner to start the ignition.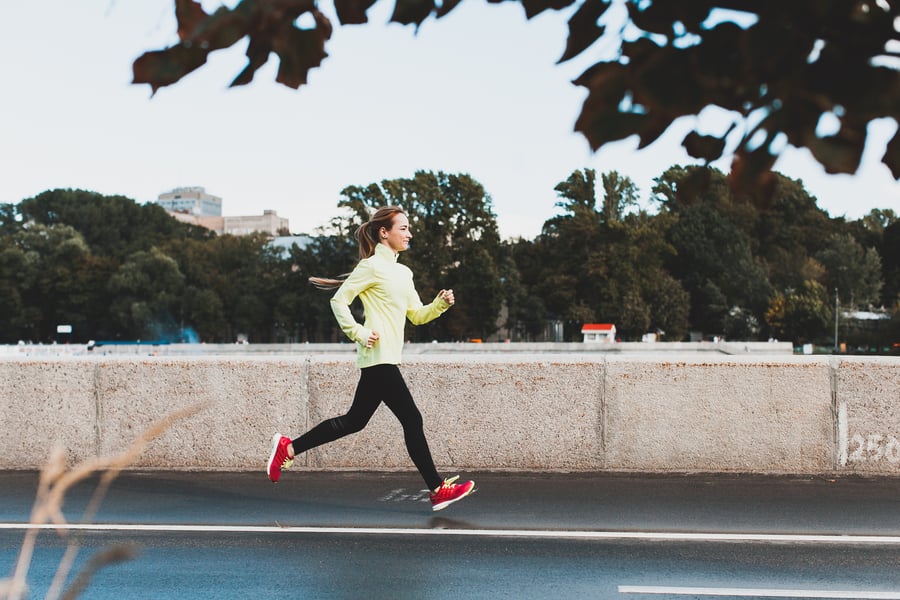 THE CHALLENGE
MATI Energy, an artisanal-style energy drink company, knew their brand was poised for rapid growth. MATI aimed to boost its brand awareness in the consumer and industry space, as well as elevate its startup history and capitalize on its CEO's 30 Under 30 listing in Forbes.
HOW WE GOT THERE
Next PR designed campaigns focused on MATI Energy's unique company story and the product's refreshing taste – a beverage made from fresh fruit juice and containing only 45 calories per can.

Who loves energy drinks the most? Millennials. The Next PR team tailored messaging around the drink consumption trend and drove larger conversations about what it means to have a healthy lifestyle. Through timely outreach, the team established media relationships with key editors and reporters within the beverage and grocery trade verticals, as well as with writers who focus on young entrepreneurs and lifestyle trends.
THE RESULTS
During a three-month period, Next PR secured placements in Forbes, Men's Fitness and PopSugar: all top-tier business and lifestyle placements that were laser-focused on MATI Energy's target audience. The media attention boosted the company's brand awareness and name recognition among new potential consumers.