- Case Study -
Loopback Analytics
With a brilliant CEO and a buzzworthy product, Loopback Analytics had all the ingredients for great media coverage – but it needed a helping hand to get the placements it deserved.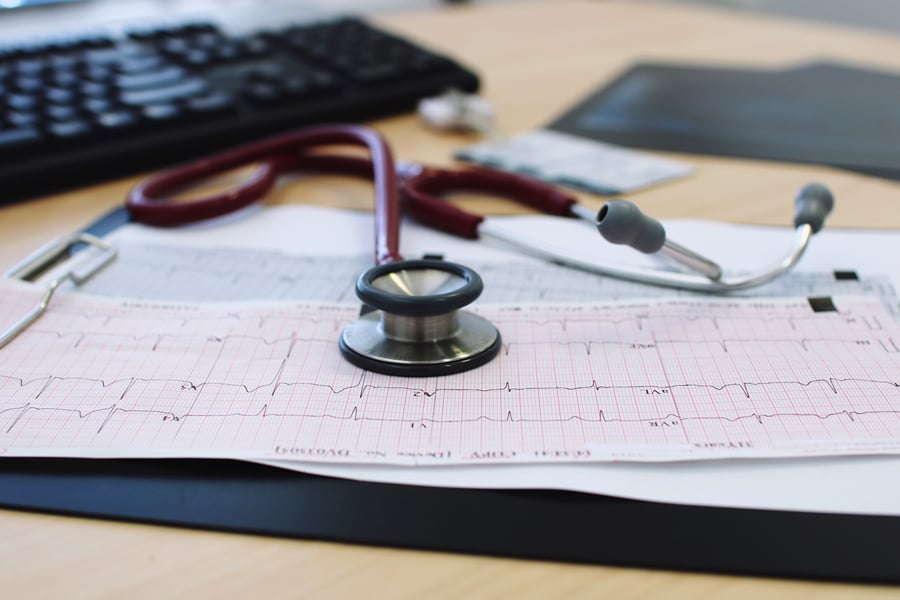 THE CHALLENGE
Loopback Analytics, a care transitions management platform for hospitals and healthcare organizations, approached Next PR to build buzz around not only its product, but its prolific CEO Neil Smiley, whose former company Phytel was acquired by IBM.
HOW WE GOT THERE
Next PR needed to position Loopback at the forefront of conversations about how analytics increase the quality of patient care. The team targeted healthcare trade publications with exclusive articles on how cloud-based platforms can identify at-risk populations and improve clinical outcomes, gaining a quick edge over other players in the space. Next PR also targeted – and won – specific company and CEO awards, positioning Loopback as an innovator in the industry.
THE RESULTS
Due to Next PR's aggressive awards campaigns, CEO Neil Smiley was selected as a finalist in the Tech Titans Technology Emerging CEO Awards, and Loopback won the Dallas Best Places to Work Award in 2015. Media coverage in major medical trades drove significant traffic back to the Loopback site, resulting in not only increased brand awareness, but also new customer acquisition.