- Case Study -
Living Spaces
Living Spaces, a national furniture retailer, partnered with HGTV influencers and celebrity interior designers Nate Berkus and Jeremiah Brent to promote a furniture line. When in-person events were cancelled, Living Spaces needed a creative approach to get its line in front of industry influencers.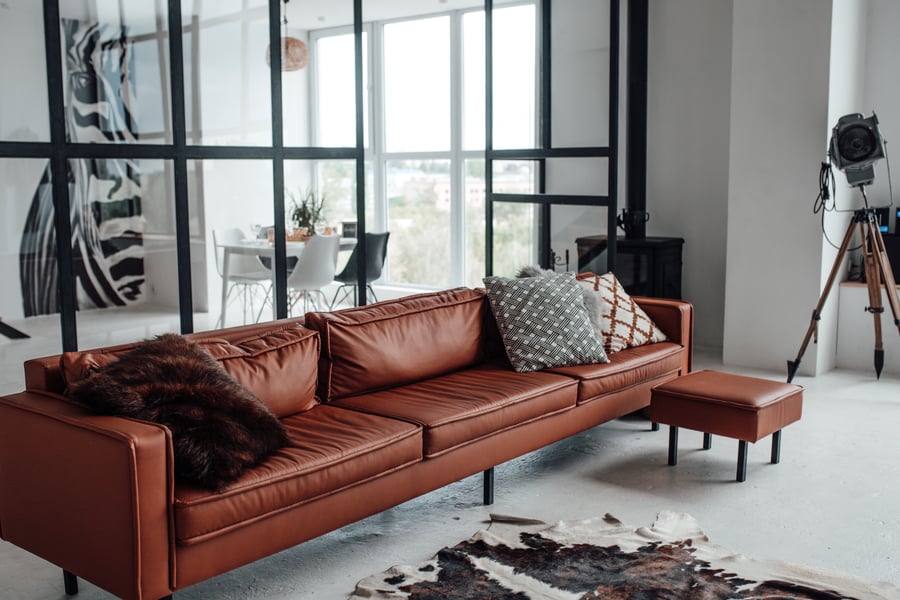 THE CHALLENGE
Living Spaces normally launches collections in-person so reporters can touch the fabrics and interview Nate and Jeremiah one-on-one. During the COVID-19 pandemic, Living Spaces needed a creative pivot for a virtual spring 2021 launch that enticed reporters to cover the news without the fanfare of an in-person event. With Zoom fatigue at an all-time high, the team needed to drive reporters to attend.
HOW WE GOT THERE
Next PR curated a list of tier-one reporters and influencers based on previous relationships with Living Spaces. The team brought the furniture to reporters through an exclusive, invite-only virtual show which Next PR planned from start to finish. A total of 39 tier-one reporters and influencers got the first look at the collection through a series of videos featuring up-close footage of the products in staged rooms while Nate and Jeremiah added commentary through a live feed. A panel discussion followed — moderated by Next PR — where attendees asked everything from "what is your favorite piece" to "what design element do you typically disagree on?" (Jeremiah thinks Nate over-accessorizes, citing llama figurines on his bedside as an example). Attendees received handwritten thank you notes from Nate and Jeremiah and self-care themed gift boxes to culminate the experience.
0
Million Followers Reached
THE RESULTS
Next PR secured launch day buzz that continued all spring, including multiple articles in Domino, Apartment Therapy and Hunker, as well as print coverage in Better Homes and Gardens, HGTV and Rue Magazine. Exposure in Domino increased email signups (82 new customers) and encouraged 113 shoppers to add products to their cart. Media coverage drove a total of 3,626 users to the Living Spaces website. Next PR organized a Nate and Jeremiah social media takeover that appeared exclusively on Domino's Instagram, reaching over 1.3 million followers..