- Case Study -
Lifeway Foods
Lifeway Foods established a long-standing partnership with Next PR to elevate the company's story and educate the marketplace on the health benefits of probiotics and their flagship product, Kefir.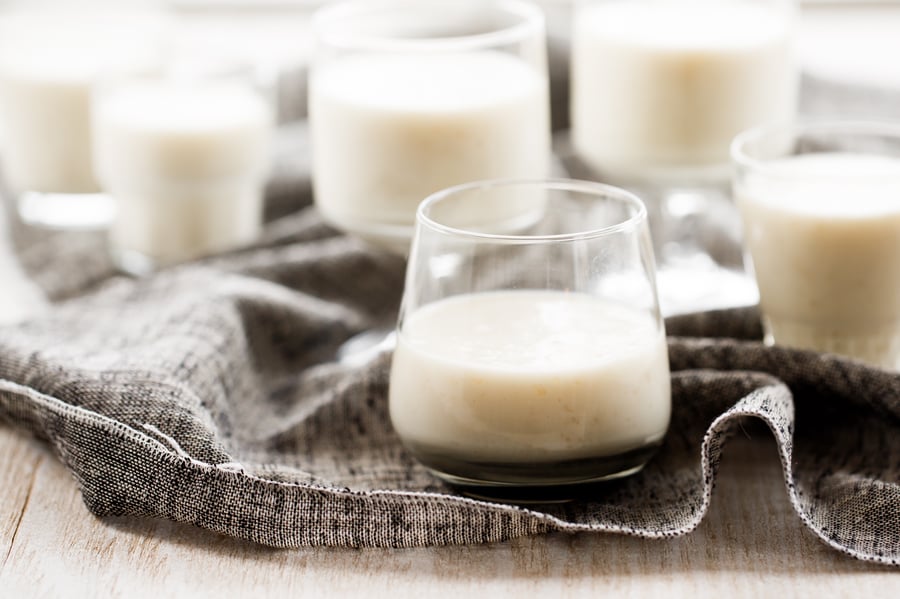 THE CHALLENGE
Lifeway Foods, the publicly traded maker of Kefir, initially sought out Next PR more than a decade ago to increase brand visibility and educate the marketplace on both the company story and its products.
HOW WE GOT THERE

Next PR sought to increase Lifeway's brand awareness and value proposition of Kefir at a time when the average consumer was unfamiliar with the micro-biome and the health benefits of probiotics. Our team created strategic, rolling campaigns on Lifeway's product offerings and the reasoning behind Europe's long-standing and rich history of Kefir consumption.
We worked to elevate Lifeway's CEO Julie Smolyansky as an expert in healthy eating and nutritious foods, as well as a business maverick. Next PR used Julie's status as the youngest female CEO of a publicly traded company to highlight her myriad accomplishments as a successful businesswoman, including scaling her workforce, revenue growth and international expansion.
THE RESULTS
Smolyansky boasts CEO profiles in Fortune, Huffington Post, The New York Times, The Wall Street Journal, CNBC and many more.

Next PR launched a series of new products in grocery stores across the country, along with international expansion to the UK, Ireland and Mexico. Lifeway continues to dominate the probiotic market as a household name in the midst of a health food boom. The long-standing partnership between Next PR and Lifeway helped Julie grow her business from 12 million dollars to the 150 million conglomerate it is today.