- Case Study -
Leaf Home
Leaf Home, a leading provider in home improvements, sought Next PR to develop and manage a data survey, polling homeowners on their water quality knowledge and concerns.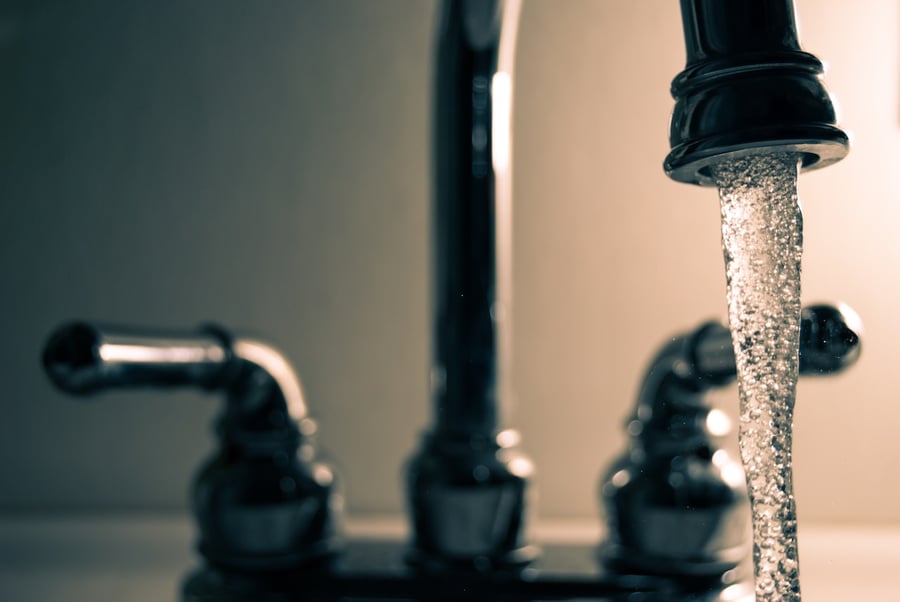 THE CHALLENGE
Leaf Home wanted to build awareness and drive more sales for its line of products and services addressing home water quality. To do so, the company needed compelling home water data for media pitching.
HOW WE GOT THERE
Next PR worked on developing survey questions with the client to elicit interesting, media-worthy data, polling 1,000 homeowners on their home water consumption and usage. Once the results were in, the team compiled compelling data points to include in media outreach.
Pitching national and trade reporters, Next PR was able to demonstrate a lack of homeowner awareness around common water issues and how these affect overall health and wellness.
The survey data also unearthed many broader home maintenance issues related to water quality, such as ruined laundry, pipe damage and shortened appliance life, which became topics reporters weaved into home and lifestyle pieces.
THE RESULTS
As a results of Next PR's efforts, Leaf Home's survey data was included in nine articles in publications that reached its target audience of homeowners. The team secured coverage in Washington Post, a goal publication for Leaf Home, about how to test and improve your home's tap water quality. Additional coverage included Food52, Real Homes and local Cleveland broadcast on WKYC.
Overall survey coverage led to 30 new website visitors and 951 social engagements. These articles revealed the impact of hard or unfiltered water on many facets of the home, not only physical repairs but also homeowner health, positioning Leaf Home as a leading expert in water quality solutions.