- Case Study -
Leadspace
In preparation of its $18 Million Series B funding announcement, Leadspace partnered with Next PR to stand out in its competitive space.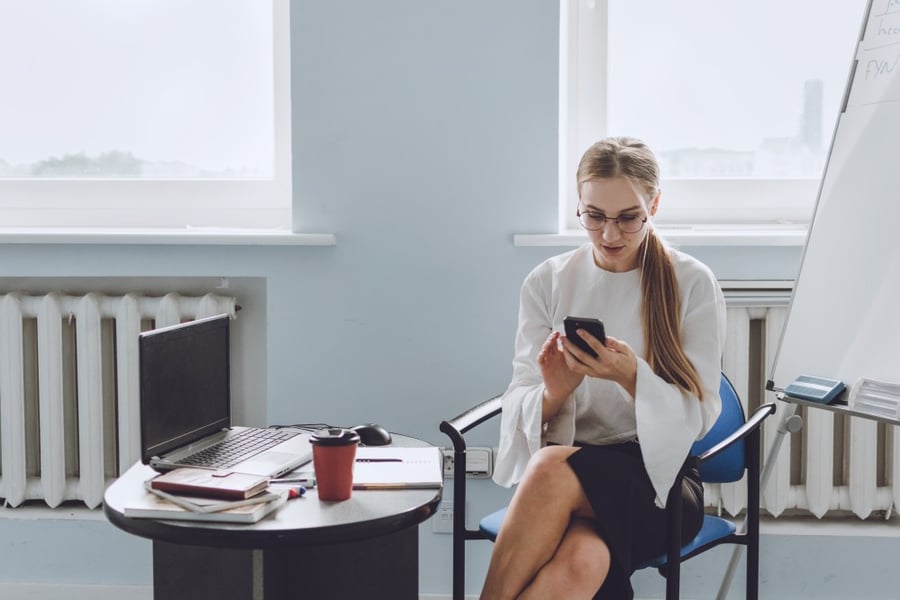 THE CHALLENGE
Leadspace, a predictive marketing company, came to Next PR looking to grow its client base and attract additional venture capital.
HOW WE GOT THERE
In the noisy marketing industry, Next PR launched a strategic campaign that focused on highlighting Leadspace's technological innovations and building the business profiles of its executive team. The Next PR team positioned the company's leadership as subject matter experts on a broad range of marketing topics, from CRM to lead targeting to the sales cycle.
THE RESULTS
By connecting reporters' areas of interest to the company's news, Next PR was able to secure several national interviews and twelve feature stories including Forbes, The Wall Street Journal, VentureBeat, TechCrunch and Fortune. This regular cadence of media coverage led the company to an $18M Series B funding round. On social media, stories about the company's funding were shared over 1,700 times on Twitter, Facebook and LinkedIn. Next PR leveraged the funding momentum and the uptick in brand awareness to create new opportunities showcasing Leadspace's sector leadership, ultimately closing additional enterprise clients for the company.