- Case Study -
Kyon
Next PR helped KYON Pet Tracker exceed its Kickstarter goal through consistent media coverage and social media promotion during the campaign

.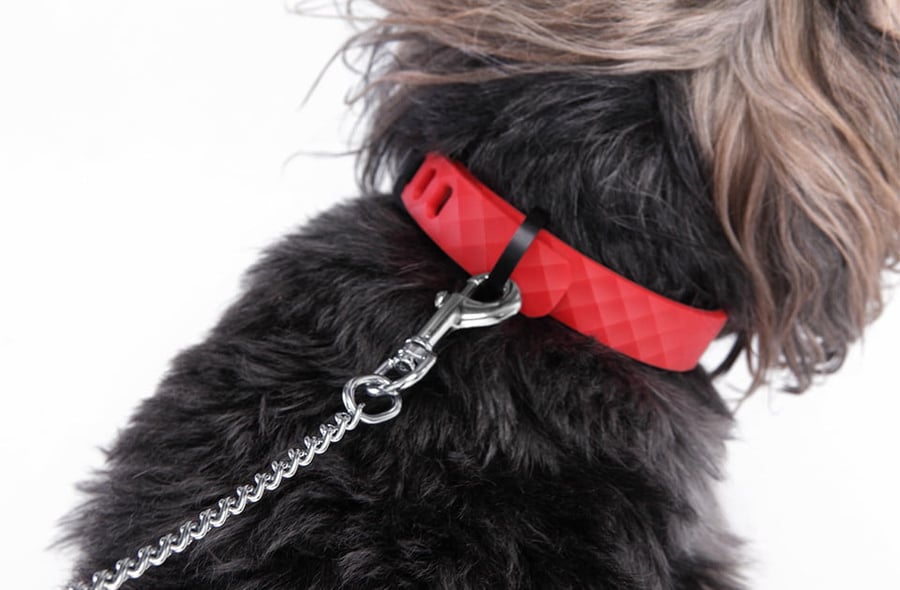 THE CHALLENGE
Next PR launched KYON's Smart Collar Kickstarter campaign with a goal to establish brand awareness and build a consumer base for KYON in an emerging market space. The team launched its first Facebook and Twitter accounts the day the Kickstarter campaign went live and were challenged to develop the channels into avenues for promotion to relevant audiences and Kickstarter purchases.
HOW WE GOT THERE
Next PR used targeted following and engagement tactics to curate a community around pet lovers and pet retailers who would benefit from having a KYON smart collar. Next PR included trending topics and hashtags like #pets, #PetHealth, #PetSafety, #NationalPetWeek, #IoT, #WearableTech, etc., to increase awareness and drive this target audience to the KYON Kickstarter campaign page.
The team advised KYON in creating video assets that were easily consumable via social media and created specific calls to action within the messaging to further drive Kickstarter campaign page traffic.
0
Twitter Followers Gained
THE RESULTS
The Next PR team successfully built a community of new potential customers, which drove traffic and contributions to the Kickstarter page. By engaging with pet owners, animal lovers, tech influencers and target publications, Next PR helped KYON gain 929 total Facebook fans and 833 Twitter followers in a short time period. KYON exceeded its Kickstarter goal of $75,000.