- Case Study -
JotForm
JotForm's CEO was looking for ways to showcase his entrepreneurial expertise in national, tier-one publications and turned to Next PR to build his executive profile.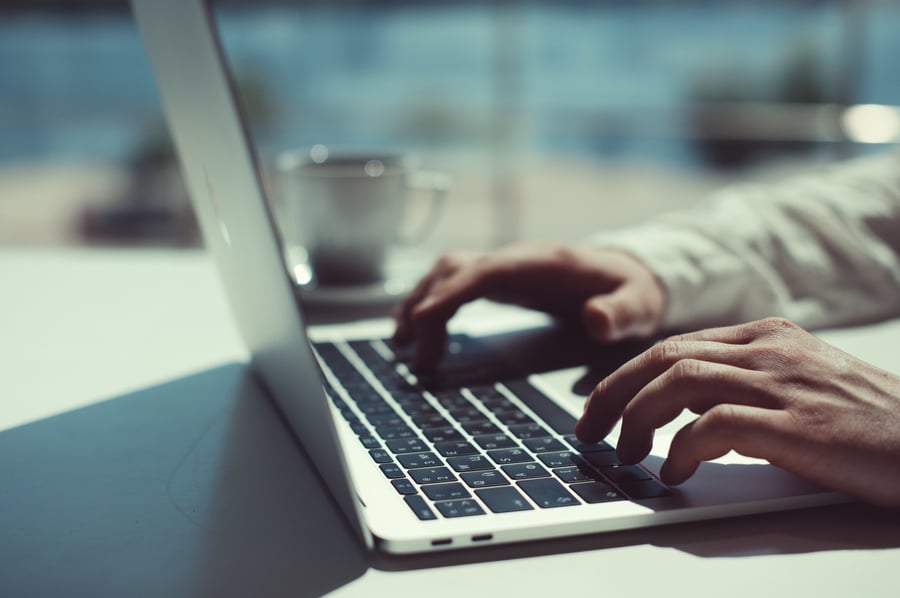 THE CHALLENGE
The CEO of Jotform, Aytekin Tank, wanted to be seen as an entrepreneurial thought leader. Next PR needed to shine a spotlight on his expertise and build his personal brand to get in front of Jotform's target business audience.
HOW WE GOT THERE
The Next PR team crafted tailored pitch messaging for the editors of Fast Company's Work Life section, knowing Tank's expertise would be valuable to readers of the publication. By analyzing the types of content often included in the column and considering how Tank could add his own insights to the conversation, Next PR piqued the attention of the editors. Key messaging included tips for productivity, how to bootstrap a business, hiring amid turbulent job markets and more.
After finding success placing his bylines in Fast Company multiple times, the team worked with the editors to establish an ongoing contributor relationship.
The Next PR team regularly conducts brainstorms with Tank and the JotForm team to build byline ideas that will bring value to readers, help the Fast Company editors fill needs in their editorial calendars and highlight Tank's entrepreneurial expertise.
0
Backlinks to Company Website
THE RESULTS
Over the course of three years, Tank has been featured in Fast Company 97 times, including 113 backlinks to JotForm's website, with the coverage amassing over 116 thousand engagements on social media and over one million estimated coverage views.
These contributed pieces have raised Tank's profile and built his credibility, leading to additional opportunities, such as a byline in TechCrunch as well as various speaking slots.
Top-performing content included a piece on overworked red flags, which garnered over 37 thousand views and 22 thousand shares, and articles discussing why doing too much is killing your passion for work and how to develop skills to increase happiness in work and life.
Tank's contributor relationship with Fast Company is ongoing and results in an average of two to three new articles per month.