- Case Study -
Joblist
Joblist, an AI-based job search platform connecting job seekers with employers, wanted to amplify its quarterly job market survey report to boost brand awareness.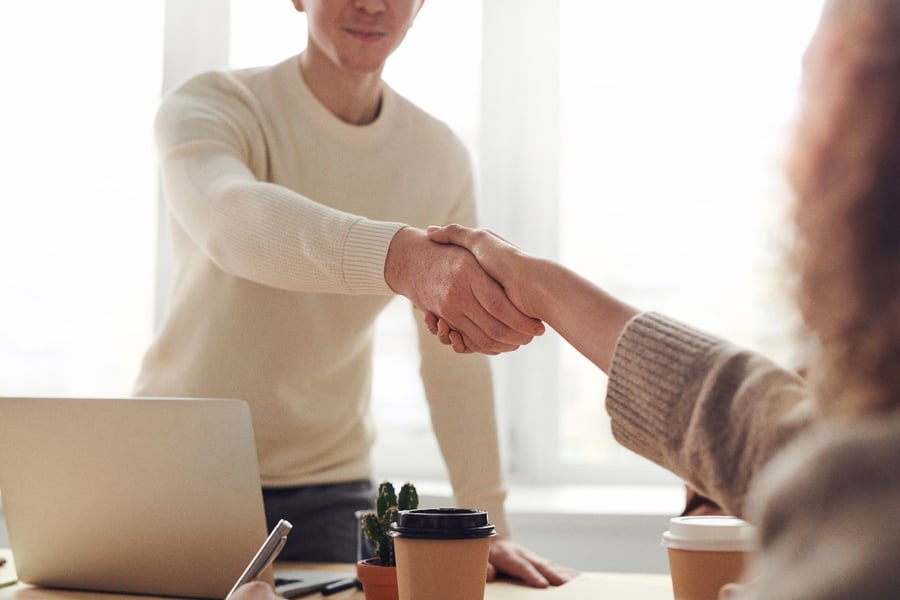 THE CHALLENGE
Joblist sought to gain media coverage around its quarterly job report data to increase brand awareness and bring more job seekers to its platform. The company saw past coverage in small outlets but wanted to be featured in national and large, respected industry publications to remain competitive.
HOW WE GOT THERE
The Next PR team leaned on its expertise in pitching data reports to best amplify Joblist's data. By leveraging the report takeaways and tapping into established relationships with key HR and economics reporters, the team developed a comprehensive media strategy to maximize report coverage.
Next PR's strategy included creating targeted media lists and pitches, building talking points and establishing an optimized timeline to generate the most buzz leading up to the report launch date. The team also crafted messaging on the future of the job market to position Joblist's CEO as an industry thought leader and build his credibility.
THE RESULTS
Within the first two weeks of the survey report launch date, Next PR secured 11 top-tier national placements and over 300 media mentions, boosting brand awareness and credibility for Joblist. Notable coverage included Bloomberg, multiple Fortune articles, multiple INSIDER pieces and a Fast Company feature article.

A combination of trade and national media placements earned by Next PR resulted in 1,773 website users and 8,000 social media engagements in the first two weeks. Over the course of the quarter, the team secured over 1,000 media mentions, which received over 20K social engagements and drove over 3,000 users to the Joblist website.