- Case Study -
Jeeng
Jeeng, an email monetization platform, looked to Next PR for assistance with using LinkedIn advertising to bring marketing qualified leads into its sales funnel.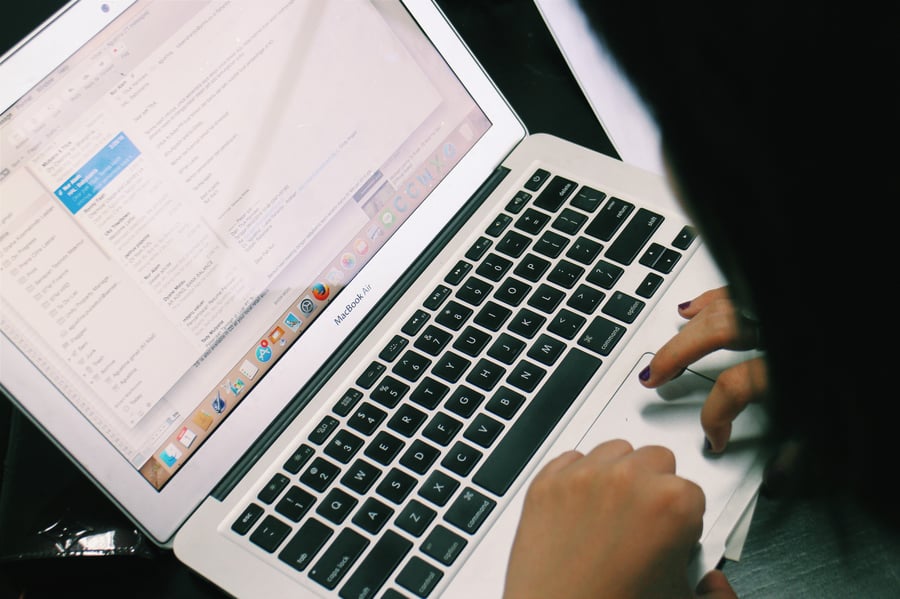 THE CHALLENGE
LinkedIn advertising is a great way to reach potential customers, but without the right targeting, ad dollars can go to waste. Jeeng needed expert guidance to not only raise awareness with new potential customers, but to push them through the sales funnel as qualified leads.
HOW WE GOT THERE
Next PR worked closely with the Jeeng marketing and sales teams on target customer demographics. This allowed Next PR to lead LinkedIn users through the awareness and consideration stages of the sales funnel, eventually turning them into qualified leads.

By strategically using LinkedIn Sponsored Content and InMail campaigns to leverage Jeeng marketing materials, Next PR used LinkedIn audience targeting to ensure each ad was delivered to a relevant, potential customer.
0
Marketing-Qualified Leads
THE RESULTS
Through LinkedIn advertising, Next PR was able to bring 16 marketing-qualified leads into the Jeeng sales funnel and contribute to the overall goal of increasing customers. The click-through-rate (CTR) was sky-high at 1.17%, compared to the industry average of just .35%.