- Case Study -
InSpace
Leading up to a seed funding round, the founders of InSpace, a collaborative virtual platform for educators and students, set out to grow brand awareness and engage with their target audiences ahead of another pandemic-driven hybrid and virtual semester.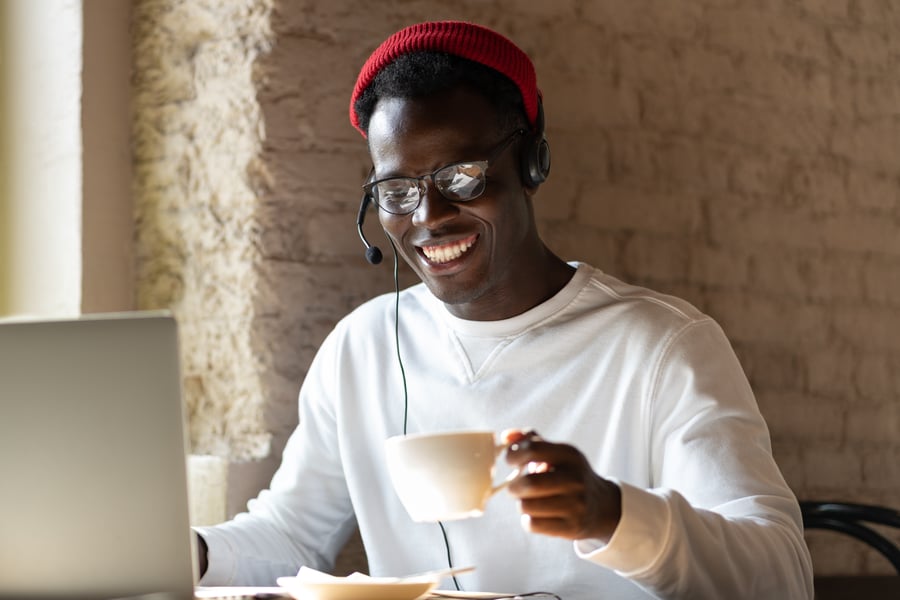 THE CHALLENGE
COVID-19 accelerated the future of hybrid learning with the adaptation of virtual learning platforms by both educators and students around the globe. Virtual learning was widely being celebrated, yet "Zoom fatigue" was looming over both students and educators. To stand out from other edtech platforms, InSpace needed to highlight the collaborative and engaging capabilities of its system.
HOW WE GOT THERE
Next PR created an integrated PR approach combining a funding announcement, product pitching and a thought leadership strategy to position the company as a leader in virtual higher education learning.
The team capitalized on excitement around InSpace's funding to underscore the education industry's evolving resources and position InSpace as an innovative company leading the next wave of learning.
Next PR leveraged trending conversations around virtual learning adaptation accelerated by the pandemic to target higher education publications, reaching InSpace's customers and potential investors. It also offered platform demos to higher education reporters to highlight the collaborative, user-friendly and intuitive functions during a time when both professors and students were experiencing the dreaded "Zoom fatigue."
Through insightful op-eds about the benefits of virtual learning and strategic pitching of platform and partnership announcements, Next PR increased brand awareness for InSpace during a crucial time for faculty who were planning upcoming semesters.
THE RESULTS
The team secured more than 20+ media placements in national, education, local and business/financial publications. These efforts helped drive a 200% increase in web traffic during InSpace's seed funding announcement.
Additionally, Next PR announced InSpace's integration with Canvas, the industry-leading learning management system (LMS) by Instructure. The integration focused on transformative features developed by InSpace, including video conferencing for learning and socializing, synchronous and asynchronous chat functions, mobile notifications and virtual office hours for professors and administrators. Multiple higher education publications covered the exciting campaign, resulting in stories in Higher Ed Dive, eSchoolNews, Campus Technology and THE Journal.
Next PR positioned Narine Hall, CEO of InSpace and a professor of data science and machine learning at Champlain College, as a leader in virtual learning by publishing three pieces of contributed content on how technology complements in-person learning, and the benefits of how digital communities amplify the classroom experience.
The team also coordinated platform demos with influential reporters at Education Week, Higher Ed Dive and University Business Magazine to continue growing InSpace's brand awareness and provide educators with an engaging experience.