- Case Study -
Immutable Holdings
Cryptocurrency capitalist Jordan Fried came to Next PR to increase brand awareness for his newly created company, Immutable Holdings (IH), the first-of-its-kind portfolio of breakout blockchain businesses.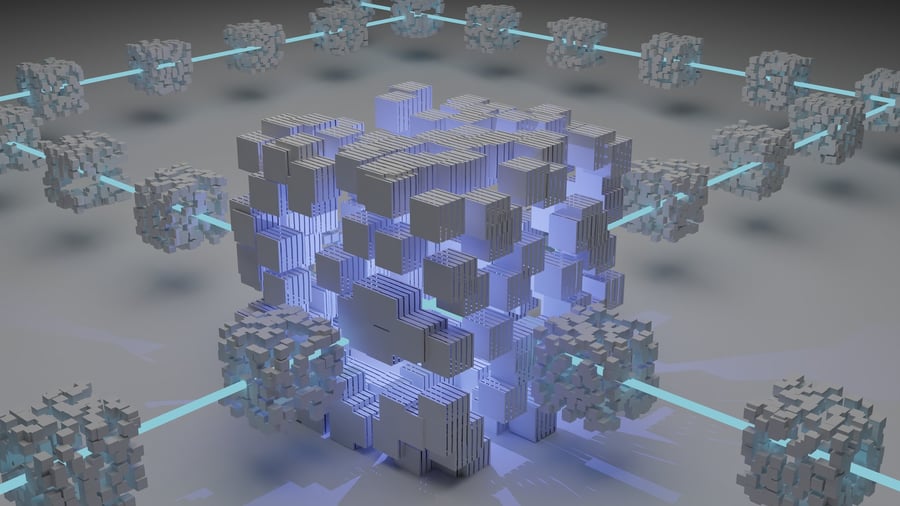 THE CHALLENGE
In a media landscape where everyone claimed to be, "crypto experts," Immutable Holdings sought to be the preeminent blockchain holding company, with CEO Jordan Fried as the leading expert in the ever-changing industry.
Immutable Holdings needed Next PR's expertise garnering brand awareness and securing national media interviews by highlighting Fried's extensive technology background ahead of the company's launch of NFT.com.
HOW WE GOT THERE
Next PR worked closely with the Immutable Holdings team, including strategic investor Kevin O'Leary, to offer joint interviews with Fried and O'Leary discussing recent market reports, as well as cryptocurrency and NFT trends going into 2022.
In addition to boosting thought leadership, Next PR needed to demonstrate company momentum. The team collaborated with Immutable Holdings to draft and distribute three press releases, announcing its listing on the NEO Stock Exchange, an acquisition of MyHBARWallet.com and a personnel update for a new strategic advisor on the team.
THE RESULTS
Over the course of the three-month project, Next PR secured 14 media placements, 10 of which were CEO interviews, in publications including Business Insider, CryptoSlate and Yahoo! Finance. The Next PR team secured media opportunities ranging from new year predictions to entrepreneur features and company story pieces, leading to over 740K estimated views and 264 shares on social media.