- Case Study -
HydroPoint
HydroPoint, a technology innovator in the smart water management space, needed to drive awareness and demand for its solutions in key industries.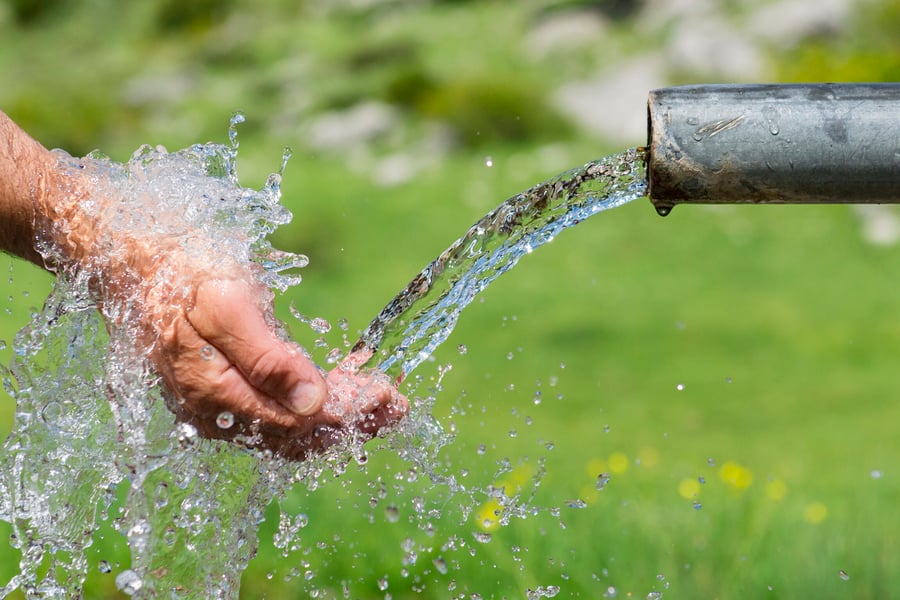 THE CHALLENGE
HydroPoint came to Next PR to elevate branding and product visibility for stakeholders in several industries, including agriculture and landscaping, commercial facilities and government. A key challenge was articulating the value of a cloud-based platform for managing water resources to largely non-technical audiences.
HOW WE GOT THERE
The Next PR team designed market-specific narratives around HydroPoint's real-world uses, which illustrated the massive cost savings and operational efficiencies that come with better water planning. One key example: a HydroPoint installation by the California Department of Transportation (Caltrans), initiated by a state mandate to reduce water consumption by 20%. In the end, Caltrans reduced water consumption by 33%, giving the PR team a perfect case study to educate the media. HydroPoint's initiative cut total customer water use by 15 billion gallons, equaling over $137 million in savings.
THE RESULTS
By strategically positioning case studies and thought leadership angles, Next PR was able to penetrate HydroPoint's growth industries and drive demand for better water management. In addition to coverage in target vertical publications (including Government Computer News, Facility Management and Buildings Magazine), the campaign netted national coverage with Forbes, Inc. and The Christian Science Monitor.