- Case Study -
HR Acuity
HR Acuity, a technology platform for employee relations professionals, came to Next PR looking to build brand awareness and stand out among its competitors.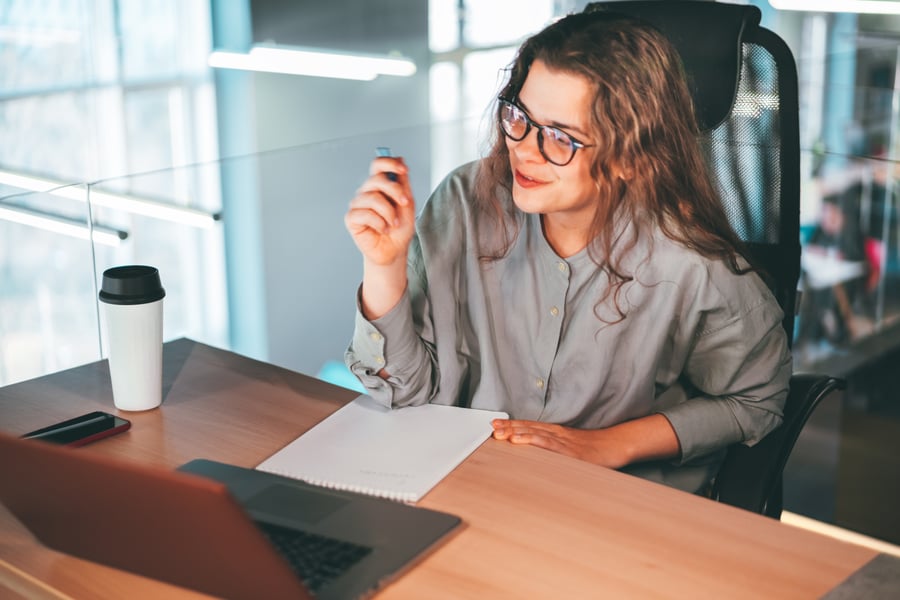 THE CHALLENGE
The HR industry is riddled with competition, not only in acquiring customers, but also when building thought leadership and brand awareness in the media. HR Acuity was looking to be seen as an expert on trending news and stand out as a leading HR tech solution, whether in the media, at industry events or by winning reputable awards.
HOW WE GOT THERE
The Next PR team developed an integrated strategy focused on thought leadership, proprietary data, speaking opportunities and awards to position HR Acuity as a dominating leader in the HR tech industry.

Next PR left no stone unturned when pursuing thought leadership opportunities, including national, local and trade media. The team often positioned CEO Deb Muller as a thought leader in trending national news – everything from the #MeToo movement to worker protests to the workplace missteps of major companies.

To reach a more technical audience of HR and employee relations (ER) professionals, Next PR targeted industry-specific media and speaking opportunities, like SHRM conferences, to reach prospective clients and drive traffic back to the HR Acuity website. By leveraging annual proprietary data on the state of employee relations, Next PR helped HR Acuity own the conversation about where the industry was headed.

By the second year of the partnership, inbound requests from media were frequent, asking for HR Acuity's comment on timely, HR-related news. From Inside Edition to HR Executive, HR Acuity was top of mind for many reporters when sourcing expert commentary.
0
New Web Users From Placements
THE RESULTS
Next PR brought in over 271 articles within two years, including 16 national features in publications like Forbes, Fast Company and NPR. Additionally, the team secured several speaking opportunities for Muller, including multiple SHRM conferences. Whether promoting an employee relations-focused survey, commentary on the #MeToo movement or thought leadership on the changing HR landscape during the pandemic, HR Acuity was at the forefront of the conversation.