- Case Study -
HR Acuity
HR Acuity, a technology platform built for employee relations management, released the results of its first Employee Experience Survey and turned to Next PR to amplify media coverage.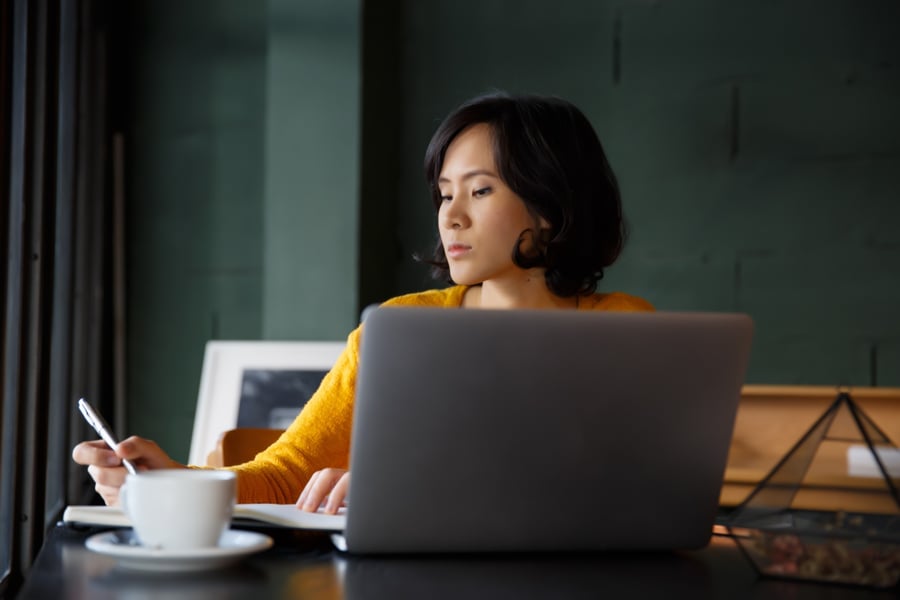 THE CHALLENGE
After seeing success sharing studies on how companies respond to sexual harassment, Next PR and HR Acuity recognized the need for a survey speaking directly to employees about this issue. HR Acuity launched the Employee Experience Survey to illuminate what employees do when things go wrong at work. HR Acuity called in Next PR to launch the survey results and highlight CEO Deb Muller's thought leadership on the topic of workplace investigations.
HOW WE GOT THERE
The Next PR team collaborated with HR Acuity to identify key messaging that would inspire employees and companies to address sexual harassment at work. The team planned the survey launch on the two-year anniversary of the #MeToo movement, allowing for timely conversations around employee's willingness to report workplace harassment. Next PR shared survey findings with HR and national publications to secure coverage and inspire a national conversation.
THE RESULTS
The survey coverage established HR Acuity and Muller as valuable sources for statistics and advice on workplace harassment and employee relations. Next PR secured an interview on NPR's morning edition that was picked up by over 100 local NPR stations and online sites. The survey results were also featured in top HR trade publications including HR Technologist, TLNT, HR Dive, Human Resource Executive and more. Next PR extended the life of the research past the launch date with an opinion piece from Muller in Fast Company.