- Case Study -
Houseplans
Houseplans.com came to Next PR with an ultimate plan: to be acquired

.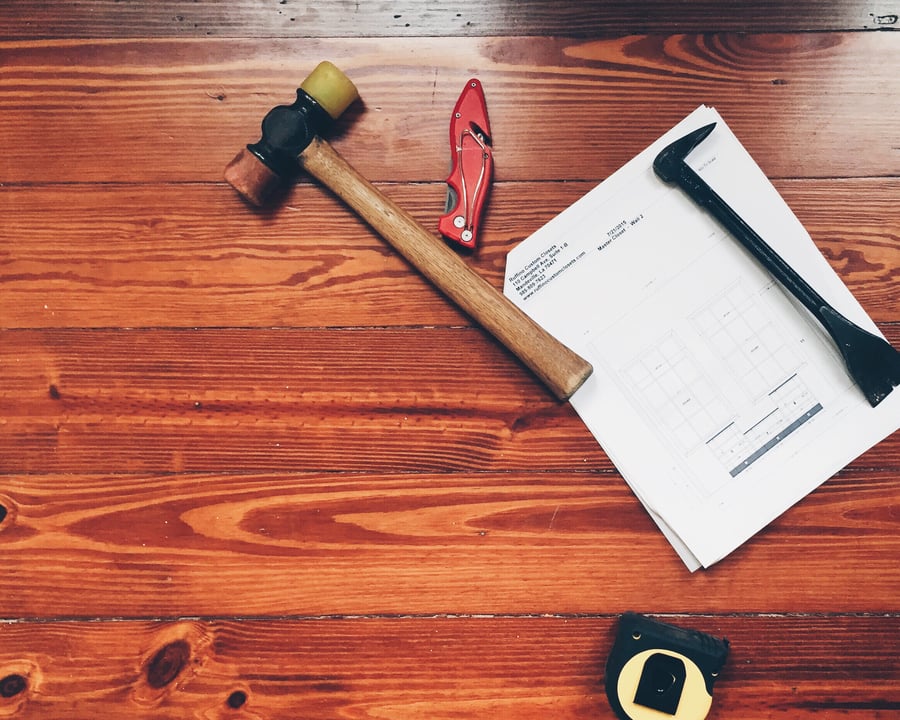 THE CHALLENGE
Houseplans.com's top goal was to be acquired, but it needed to boost blueprint sales and elevate its brand within the construction industry before this happened.
HOW WE GOT THERE
Next PR started by leveraging Houseplans.com's design and construction content, highlighting the most popular home designs by region. The team shared infographics, reports and actual home designs with construction and home design reporters for local, national and industry-specific coverage.

Next PR also positioned Houseplans.com's CEO as an expert on home design, building and property tips to secure contributed content placements and multiple interview opportunities. After establishing the CEO's brand, Next PR created a rapid-response campaign for the CEO to comment on breaking news related to building a home and safeguarding from natural disasters.
0
Tier-One Media Placements
THE RESULTS
After working with Next PR for only one year, Houseplans.com was acquired by Hanley Wood, a leading construction and home design magazine publisher. Next PR secured a total of 55 media placements for Houseplans.com, an average of 14 per quarter, including three features in The Wall Street Journal and additional tier-one placements in Forbes, The Huffington Post, Inc., Realtor Magazine and Realtor.com.