- Case Study -
Halogen
In a world turning its back on annual performance reviews, Halogen, a company revolutionizing employee development, looked to Next PR to position its executives as thought leaders in the HR space

.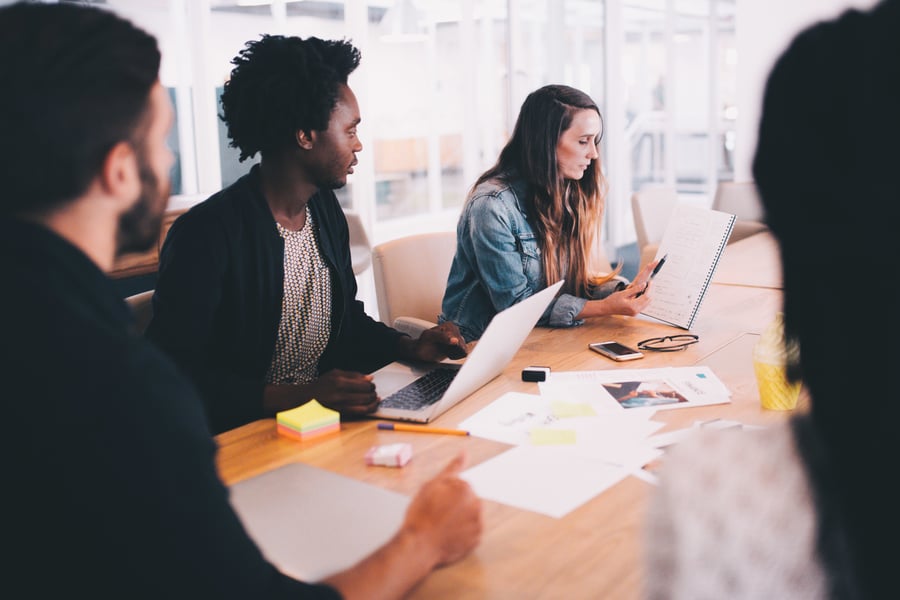 THE CHALLENGE
Halogen had a unique approach to employee performance management. With many companies set in their old performance review habits, Next PR sought to help the Halogen team demonstrate the need for updated HR procedures.
HOW WE GOT THERE
Next PR inserted Halogen executives into conversations about the importance of real-time feedback, ease of communication between managers and their direct reports, and killing the annual performance review. The team targeted trade publications to directly reach Halogen's customers: HR professionals. Next PR further established Halogen executives as subject matter experts by offering briefings to industry thought leaders on HR trends and topics.