- Case Study -
GUIDING STARS
Guiding Stars sought Next PR to help elevate brand awareness for its nutritional guiding program in the New England area.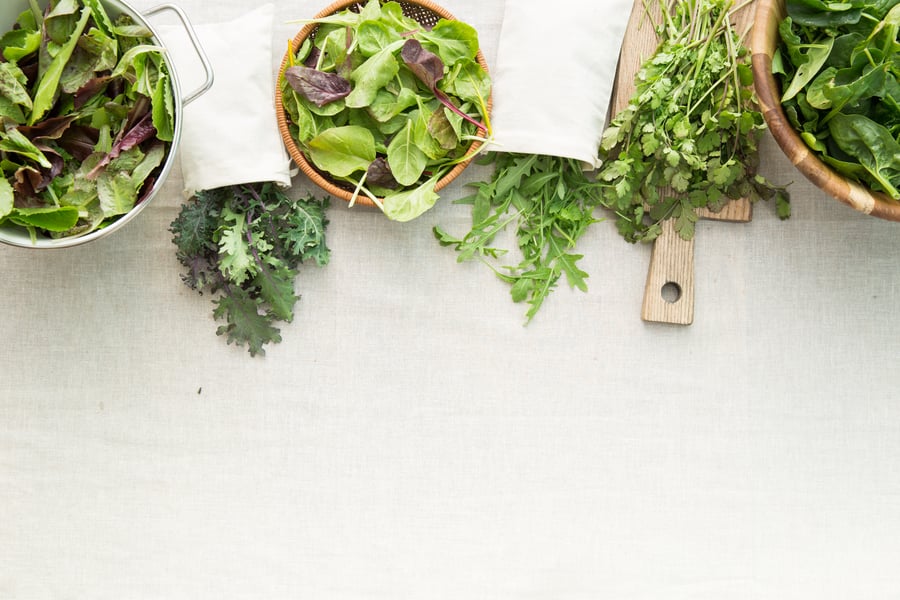 THE CHALLENGE
Guiding Stars, a nutritional guidance program, lacked brand equity in its target market of New England and sought to elevate awareness and exposure to drive new user adoption.
HOW WE GOT THERE
Next PR deployed regional earned media campaigns in broadcast and online/print publications to highlight user success stories and Guiding Stars' positive impact on the New England community.
The team capitalized on current national trends like the FDA's new nutrition facts label, positioning company spokespeople to comment on the impact for local grocers as well as consumers and their shopping decisions. Next PR secured additional local opportunities on the importance of nutrition, how to properly interpret food labels and on nutritionally dense food substitutions. In tandem, the team leveraged existing company resources like recipes and blog posts to complement and amplify earned media campaign successes.

Next PR leveraged existing relationships with select national nutrition reporters to establish broad brand credibility and recognition for Guiding Stars.
THE RESULTS
Next PR secured a regular health segment for Guiding Stars on NBC Maine as a trusted source for nutrition information in the New England area. The team also secured complementary relationships for brand elevation with national, high profile media including Bustle, Huffington Post, PopSugar and Real Simple.

Next PR's earned media strategy achieved Guiding Stars' goal of heightened brand awareness, local exposure and user adoption. It expanded its grocery store presence within New England and beyond, successfully growing into additional markets.