- Case Study -
Groupon
Next PR took Groupon, a relatively unknown startup in one city with 10 employees, to global brand recognition, IPO and a coveted Forbes cover dubbing them, "The Fastest Growing Company Ever."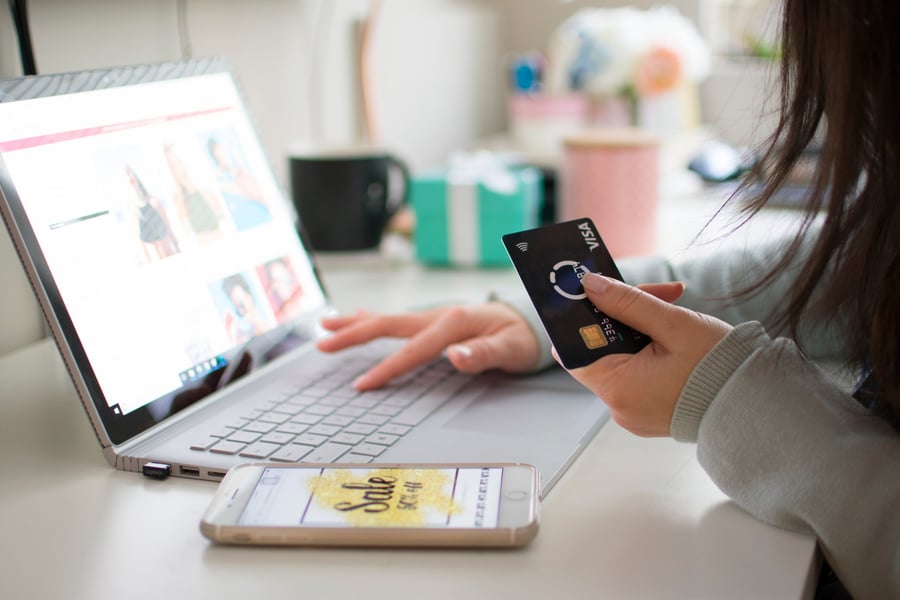 THE CHALLENGE
Groupon, an online daily deals marketplace, needed to increase customer acquisition and build national brand awareness. The company sought Next PR to help it rapidly expand while still maintaining a consistent media strategy.
HOW WE GOT THERE
Next PR devised regional media engagement strategies to help launch Groupon one city at a time, leveraging centralized sales representatives as media spokespeople. With this targeted outreach, the Next PR team established a successful local penetration strategy, which was replicated city by city.
After a series of successful regional launches, Next PR then positioned Groupon nationally through an exclusive AP story that was syndicated in 2,000 different media properties across the country. This earned placement catapulted Groupon onto a national stage and ultimately turned the company into a household brand.
With this heightened brand awareness, founder and then-CEO Andrew Mason gained increased media attention. The Next PR team was able to leverage his quirky, optimistic personality to further bolster the Groupon brand.
THE RESULTS
In less than a year, Groupon's employee base grew from 10 to 1,000. During this time, Next PR secured a critical earned placement on the cover of Forbes where Groupon was listed as, "The Fastest Growing Company Ever."
Significant rounds of funding helped boost the company's profile and ultimately raised close to one billion dollars, clearing the path for IPO.
Next PR took what was an initially modest, local campaign for Groupon and quickly turned it into a global brand, defining a new ecommerce sector still being copied today.
The Next PR team continued to work with Groupon throughout its IPO to further establish the company's reputation and recognition in the marketplace.