- Case Study -
Global Hearing Care Provider
A top global hearing care provider came to Next PR when a new FDA proposal was introduced that was set to upend the hearing care industry.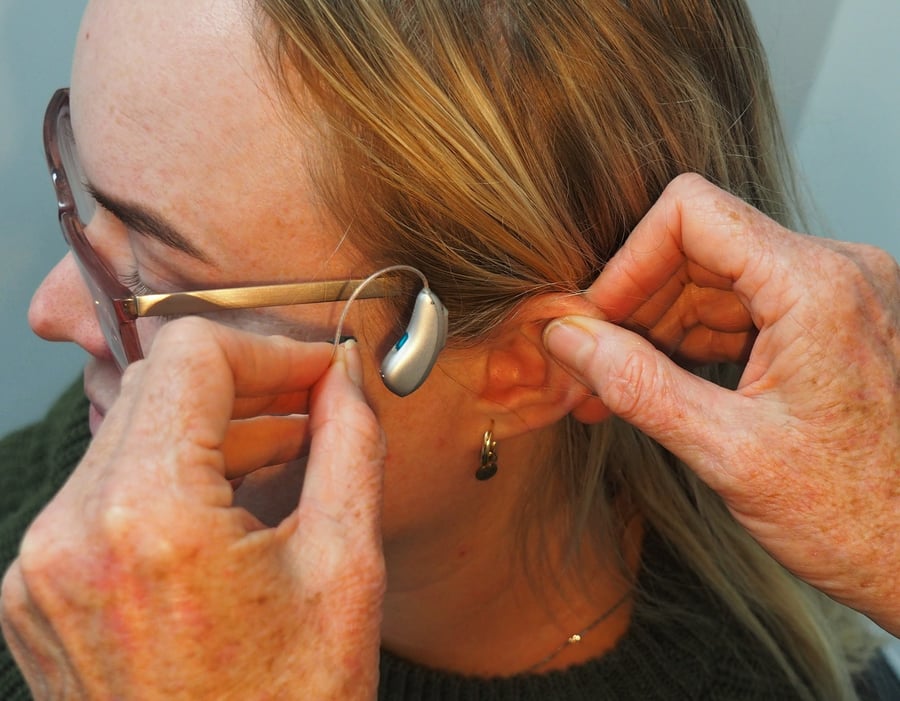 THE CHALLENGE
The provider of medical-grade hearing devices lacked U.S. brand awareness and needed to be positioned at the forefront of conversations as the FDA introduced a proposal on over-the-counter hearing aids.
The company wanted to demonstrate its expertise in hearing technologies, as well as provide insights on navigating this shift for both hearing-aid users and the industry as a whole.
HOW WE GOT THERE
The Next PR team capitalized on trending news around the FDA's proposal by developing and implementing an aggressive rapid-response campaign.
Leveraging the perspective of the company's leading audiologist, Next PR offered the specialist to speak on the potential benefits and pitfalls of the new proposal and how it will impact the future of hearing care and the hearing aid industry.
THE RESULTS
Next PR positioned the company as an industry leader in hearing care and hearing technologies, securing four tier-one interviews that highlighted the client's expertise, credibility and unique insights on the FDA's proposal.
As the company's brand awareness grew, Next PR managed additional inbound requests from leading media looking for comments. Media placements included interviews with CBS, NBC and HealthDay and resulted in over 117,000 estimated coverage views and 1,800 social media shares.