- Case Study -
Glassdoor Management
A government contractor looking to fill a large number of open positions was having trouble finding qualified talent and came to Next PR for help improving its Glassdoor profile.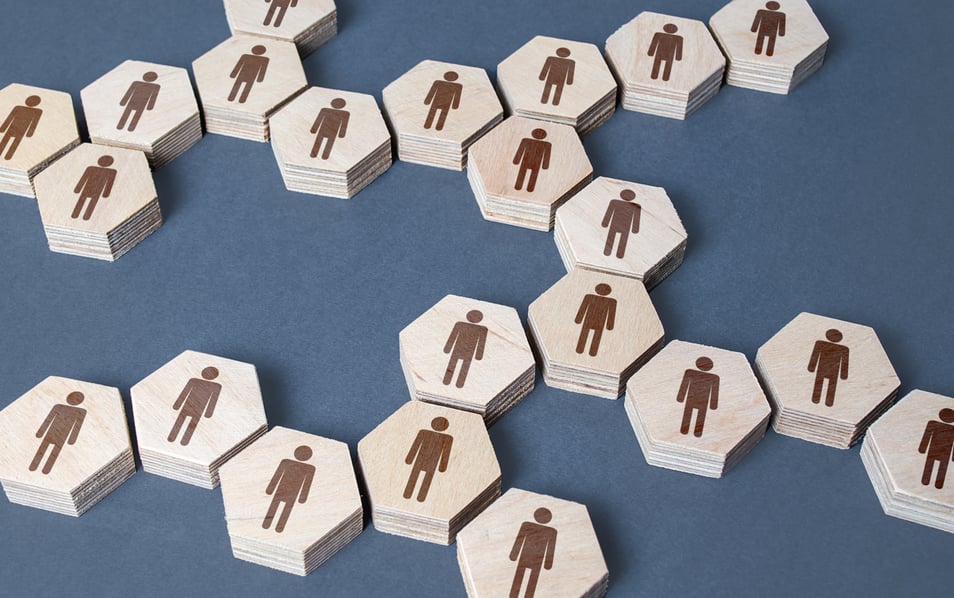 THE CHALLENGE
This company needed hard-to-find talent to fill its job openings, but its Glassdoor page was outdated and included reviews no one had responded to, which led to applicant concern. With 75% of job seekers in today's market looking to Glassdoor for guidance, the company was losing out on quality candidates.
HOW WE GOT THERE
Next PR overhauled the company's page, adding a succinct company description and messaging about company benefits, as well as filling in previously incomplete sections like awards won and company photos

With the company HR team busy vetting job candidates, Next PR crafted responses to address each review and posted company president-approved messages on the team's behalf. The Next PR team worked directly with Glassdoor to remove reviews incorrectly posted for a different company of the same name, which helped increase the company's rating.

Next PR also created a crucial tool for the company's HR team: a step-by-step response guide with best practices for addressing negative feedback, including sample messaging that could be leveraged by HR in the future.

To encourage positive Glassdoor reviews from current employees, Next PR drafted messaging for the company's leadership team to send to employees to elicit positive reviews.
THE RESULTS
In less than a month, Next PR improved the company's Glassdoor rating and boosted visits back to the company website by 244%. The team helped Strategic Analysis increase its pool of applicants, working with Glassdoor to correctly sync the job openings with the Glassdoor page, making it easier for candidates to apply.