- Case Study -
Generation Hope
Generation Hope, a nonprofit that supports young parents in their pursuit of a college education, wanted to change the perception of student parents at colleges through national and on-campus press.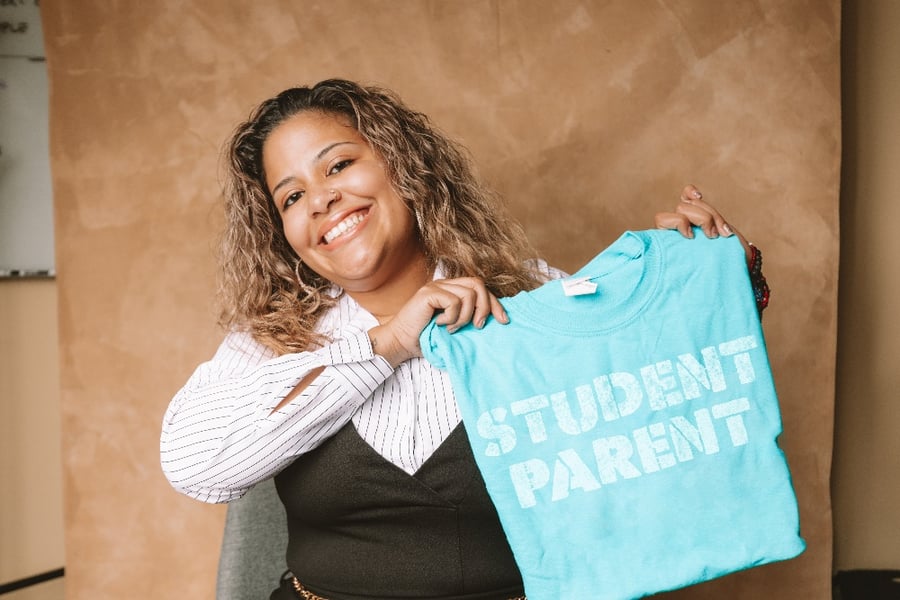 THE CHALLENGE
Less than 2 percent of teen parents graduate college. Through Generation Hope's "Our Campus, Our Voice" campaign, 12 student parents – from colleges across Virginia, Maryland and Washington DC – received a grant to build a project on their college campuses to improve the higher education experience for young parents.
Generation Hope sought to increase inclusivity, race equity and family friendliness on these campuses and tapped Next PR's help in promoting the campaign.
HOW WE GOT THERE
Next PR's mission is telling stories to change the world, so the team set out to tell the story of these impressive young people. The team started with a media training workshop to coach the 12 students on how to best speak to reporters, including how to succinctly describe Generation Hope and use data to tell their story.
The media strategy was two-fold: pitch the newsrooms at each college where the participants attended, explaining the work the students were doing on campus and sharing a press release about the campaign. Then, target national reporters who write about higher education, teens or racial inequities.
When reaching out to reporters, Next PR painted a picture of the student parents' lives and struggles, as well as the importance of the work they're doing on-campus. By using impactful storytelling techniques, the team secured reporters' attention and shared this important mission across the U.S.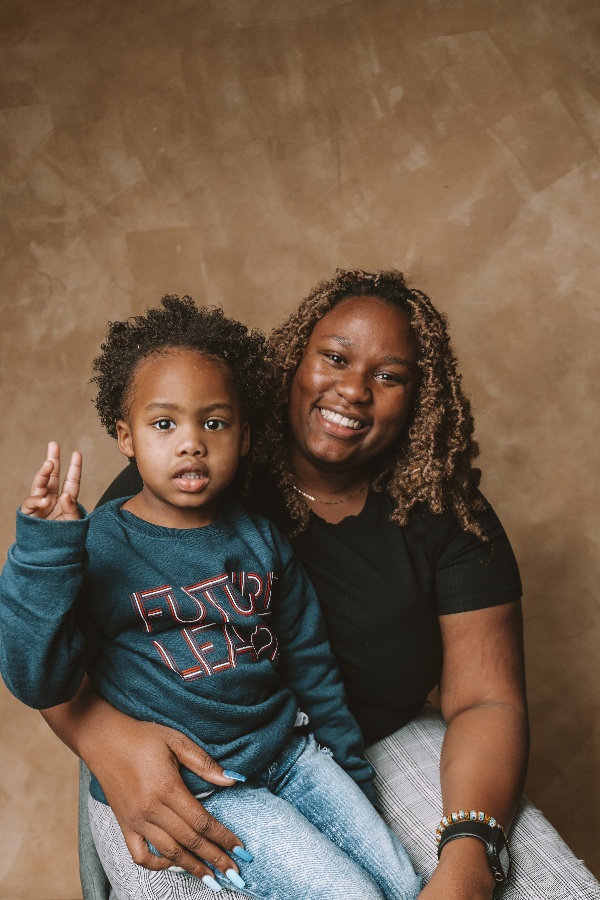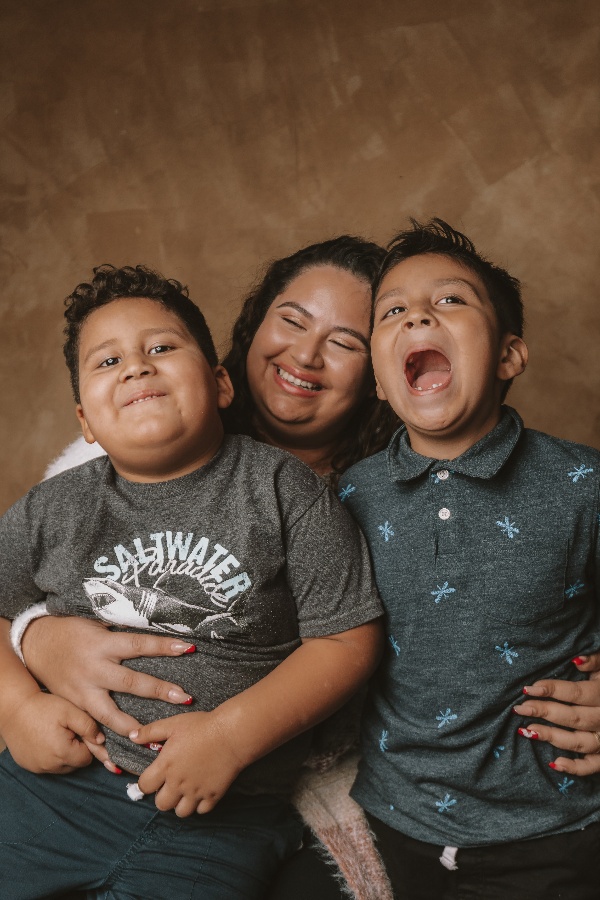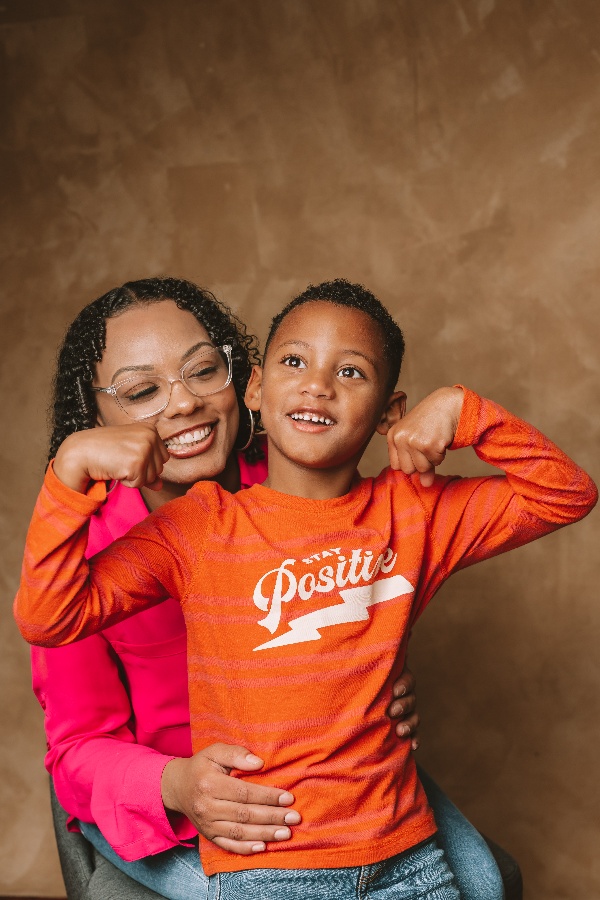 THE RESULTS
The media training workshop helped build the student parents' confidence and media readiness. After reporters interviewed the students, Next PR received a flurry of thank you emails from reporters with comments like, "She is so impressive," and, "I can't believe she is juggling school, being a mom and still has time to improve her college campus."
In four months, Next PR secured 10 pieces of media coverage, including Oprah Daily, Forbes, Washington Informer and a three-part series in Teen Vogue. College news sites also wrote stories, including Northern Virginia Community College and University of Maryland's The Diamondback.
A year after the campaign, Next PR continues to hear from representatives of the colleges about the impact of the projects and asking for follow-up features on the students.