- Case Study -
Full Circle Insights
Full Circle Insights, a marketing ROI tool integrated with Salesforce, sought Next PR to help increase client acquisition and raise its company profile.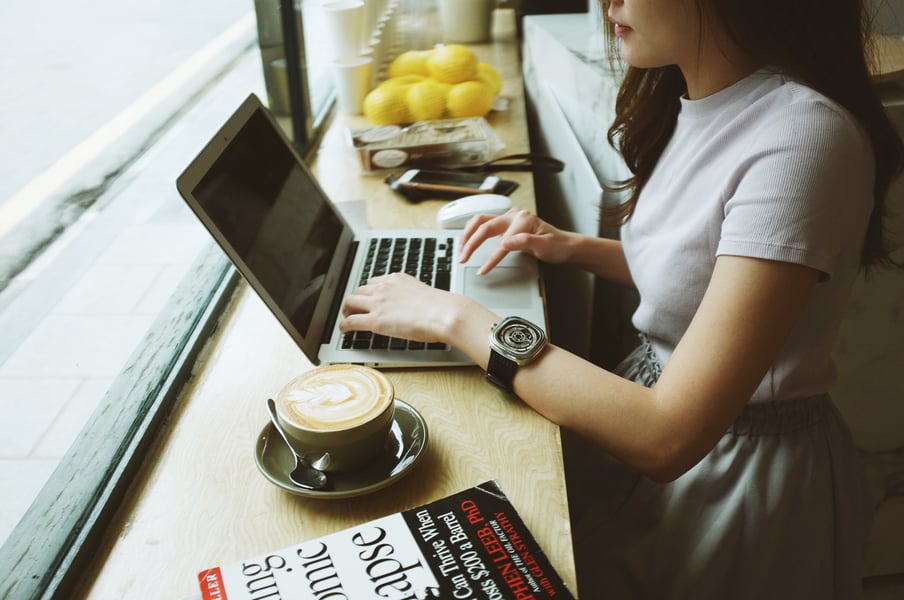 THE CHALLENGE
Martech is a crowded space, with hundreds of possible solutions for companies to add to their marketing stack. Next PR was challenged with differentiating Full Circle Insights' solution and building a media presence for the growing startup.
HOW WE GOT THERE
By developing a consistent news cadence and ambitious thought leadership campaigns, Next PR helped grow Full Circle Insights' industry presence. The Next PR team fully capitalized on growing industry discussions around marketing ROI and leveraged Full Circle's product improvements to drive marketing trade news stories. At the same time, Next PR sought openings for CEO Bonnie Crater to speak out about challenges facing female entrepreneurs and discrimination in the tech industry.
THE RESULTS
Next PR's efforts and consistent coverage resulted in a 47% industry mindshare for Full Circle Insights, as compared against the company's four closest competitors. With this spike in coverage, Full Circle also had its best quarter ever in demo requests, resulting in more qualified leads for the sales pipeline and increased client acquisition.