- Case Study -
Filevine
Filevine, a leading legal work platform, came to Next PR ahead of a nine-figure funding round to amplify the announcement and establish its place in the growing legal technology sector.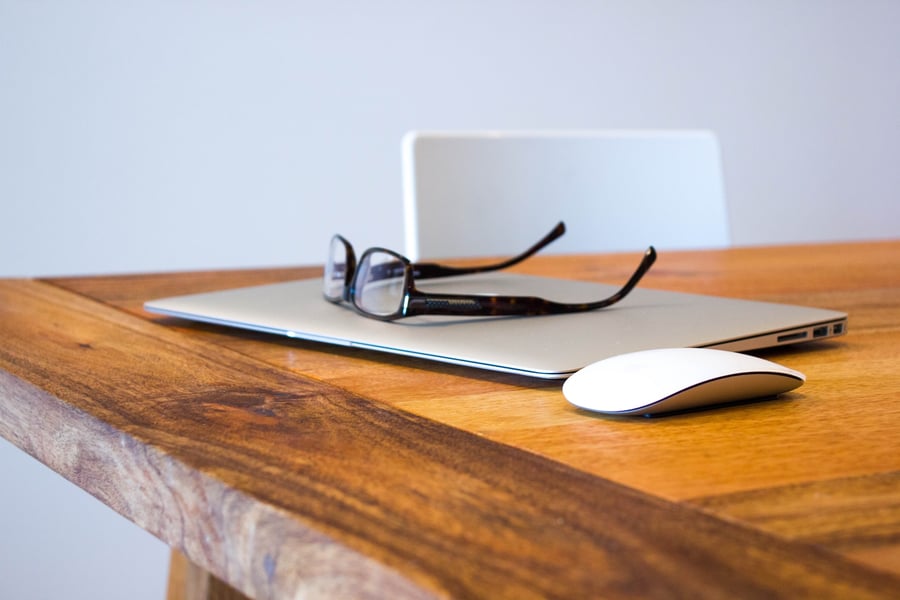 THE CHALLENGE
During a year saturated with funding announcements and an increased interest in legal tech solutions during the COVID-19 pandemic, Filevine looked to Next PR to build an ambitious announcement strategy to establish itself as the top legal case management platform.
HOW WE GOT THERE
Ahead of the announcement, Next PR worked in tandem with the Filevine team to develop strong messaging, a deliberate timeline and a strategic announcement plan. Given Filevine's position as a fast-growing startup with a compelling company origin story, Next PR recommended an exclusive approach for the announcement.
The team secured an exclusive pre-announcement interview for Filevine's CEO and co-founder with leading tech authority TechCrunch. The resulting article highlighted the nine-figure funding announcement, as well as unpacked the company's history and future plans, while establishing the brand in front of other business and tech leaders.
Following the exclusive announcement, Next PR expanded outreach to more national, trade and local publications. Additional coverage included a feature in Business Insider's pitch deck series, a podcast interview with legal tech authority LawNext and a profile piece in local publication Silicon Slopes, successfully growing brand awareness and affinity with Filevine's target audience of startup tech leaders and legal professionals.
THE RESULTS
Next PR secured 39 published articles reaching an estimated 250,000 readers and generated over 700 shares on social media.
The team lined up coverage in national, legal, local and business/financial publications. As a result, Filevine saw 308 new website users, with the TechCrunch exclusive driving the most traffic at 190 web sessions.