- Case Study -
FalconX
FalconX, a digital assets and cryptocurrency platform for institutional investors, was eager to attract investor attention and raise its CEO's profile, leveraging its $150 million Series D funding round and $8 billion valuation news.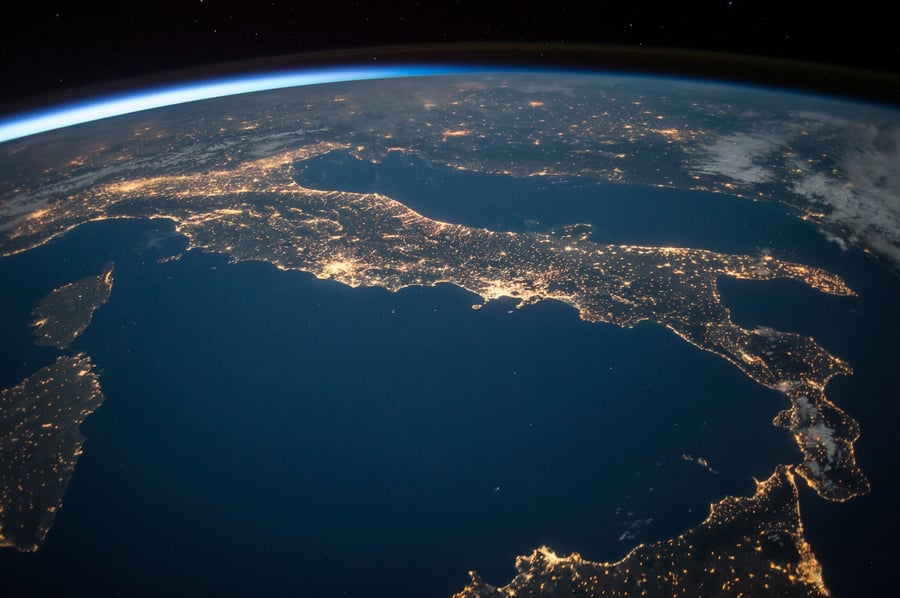 THE CHALLENGE
FalconX's funding was raised during a bear market with crypto skepticism at an all-time high. The right messaging was critical, as press would likely be focused on how the company was able to raise in a down market with trading activity and volume significantly lower than before.
HOW WE GOT THERE
In the first four months of the relationship, Next PR laid the groundwork by building strong reporter relationships in the crypto, digital assets, institutional investment and finance spaces. The team prioritized trend-jacking to get FalconX's name into reporters' inboxes and keep its spokespeople top of mind. Additionally, Next PR managed FalconX's corporate social accounts, interacting with target reporters on social media through follows, engagement, direct messaging and tagging. When it came time for the announcement, FalconX was already on reporters' radars.
Pitch messaging to reporters focused on why the best time to build and scale a cryptocurrency company is during a bear market, countering skeptics' views of the market and the cryptocurrency industry. Next PR offered FalconX's CEO as a source to speak about what the funding means for the crypto industry as a whole and how, despite the market, the funding is an indicator of future industry growth.
THE RESULTS
Next PR secured 85 pieces of earned media coverage with 50 syndications, including a print feature in the Wall Street Journal and live TV segments on CNBC TechCheck, Yahoo! Finance, Cheddar, Bloomberg Tech TV and CoinDesk. Other notable coverage included Reuters, TechCrunch, Axios, Forbes, Forbes India, Fortune and Financial Times.
On announcement day, press coverage and social media content drove 5K users to FalconX's website. FalconX saw 72 new business leads as a direct result of the announcement. Users traveling to the "Get Started" webpage tripled post-funding announcement, with a 9% web-to-lead conversion rate. The announcement also helped increase FalconX's share of voice from 2% to 12% against competitors.
Next PR tracked over 2K engagements on social media, as well as several direct messages from reporters and potential customers. Fifteen reporters engaged with FalconX on social media during the funding announcement week.