- Case Study -
Employee Financial Wellness Survey
A company focused on employee financial wellness solutions came to Next PR with a goal to launch a survey to attract media interest, inform analysts and further highlight its brand as the leader in its category.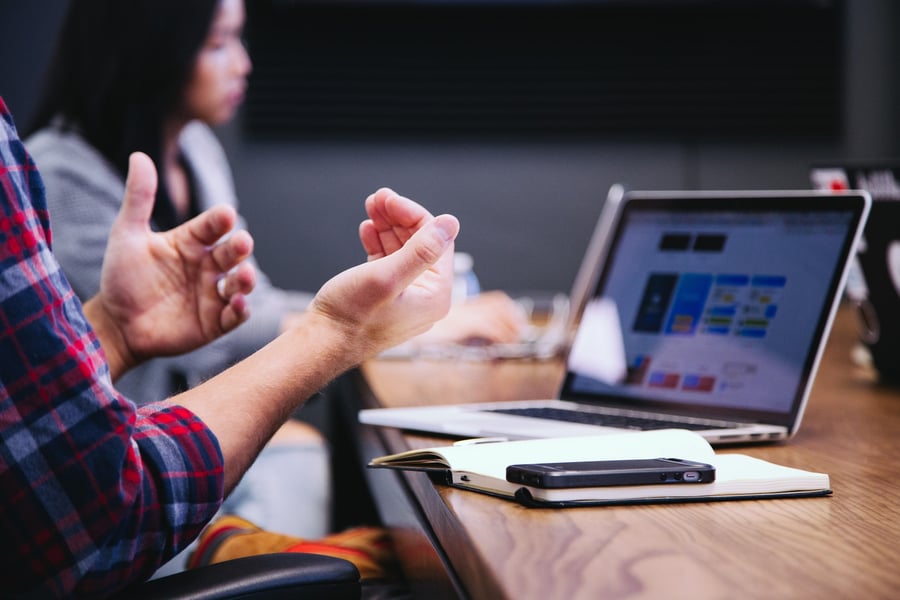 THE CHALLENGE
The company needed name recognition to position its survey report as a trusted source for financial wellness data. Its previous surveys had received little media traction despite covering employee well-being topics, which were top priorities for business and HR leaders as the market bounced back post-pandemic.

Next PR needed to leverage the report to establish the company as a trustworthy expert and build industry credibility with its wellness data.
HOW WE GOT THERE
Using the agency's established media relationships, the Next PR team's main strategy focused on pre-pitching the embargoed press announcement and survey findings prior to launch, generating media interest and connecting with industry analysts.
The team highlighted surprising data trends and compelling angles from the survey, such as the concerning lack of financial literacy among employees and financial stress hitting an all-time high.
Post-announcement, Next PR weaved data points in media pitches, statements and drafted articles.
The team also shared the hyperlinked survey in webinars, blogs and social media content to amplify the survey's reach and increase web traffic.
0
Media Placements on Launch Day
0
Website Goal Completions
THE RESULTS
By feeding media compelling data points ahead of the survey launch, Next PR landed launch-day coverage in eight HR and tier-one publications, including HR Morning and Fast Company.
Pre-launch analyst outreach resulted in survey requests from 10 analysts, multiple briefings across four analyst firms, inclusion in one analyst report and a feature spot in a webinar with Forrester.
These initial efforts with media and analysts led to a significant increase in web traffic with 92 new web users, 156 web sessions, 166 goal completions, video views lasting up to 5.25 minutes and visitors viewing an average of three or more website pages. The survey landing page became the second-highest visited webpage in the months after the launch.
Next PR's pre- and post-launch campaign strategy led to more than six months of continued coverage after the announcement. The survey was included in nine additional earned media placements, such as national coverage in TheStreet that was syndicated nearly 45 times.
The company's survey was cited as a trusted source on financial wellness topics with more than 20 organic mentions in residual news coverage. These post-announcement results indicate Next PR's efforts contributed to the survey's high searchability, as well as the company's growing name recognition and industry credibility.