- Case Study -
eBags
When online retailer eBags was struggling to drive website traffic, Next PR secured local coverage and national reviews to get the brand in front of new consumers.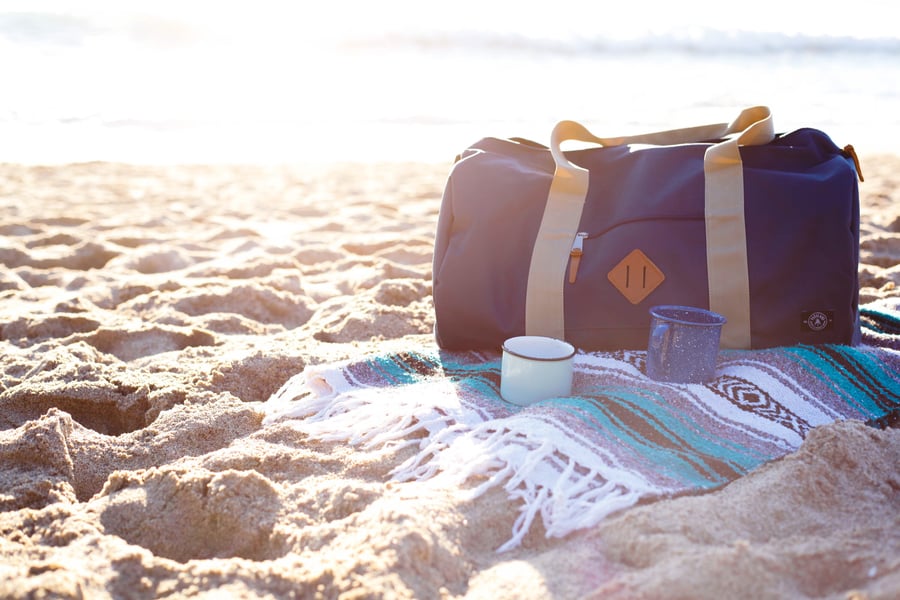 THE CHALLENGE
eBags tasked Next PR with boosting local and national brand awareness and driving consumers outside the ecommerce space back to its website. The goal? Become a household name as the top online retailer for handbags, luggage and consumer goods from upward of 550 brands, including the eBags Brand, Michael Kors, Kate Spade New York, Fossil, Tumi, The North Face, Vera Bradley and Nike.
HOW WE GOT THERE
Next PR boosted local brand awareness by placing company profile pieces in local publications, including The Denver Post. The team positioned the CEO and founder as an expert on what it takes to create a successful company brand, offering advice to small online sellers wanting to succeed in a crowded marketplace.
Additionally, Next PR established eBags' national reputation through product reviews. The team built out thought leadership campaigns to leverage timely events, such as spring break and summer vacation, as well as inserted eBags' name into larger national consumer conversations such as, "How to minimize your family's baggage fees."
THE RESULTS
Next PR helped eBags surpass its annual sales goal of 22 million bags sold. The team also assisted with the launch of eBags' new website by securing coverage in key vertical trades, including Supply & Demand Chain Executive, Retail Dive and eCommerce Bytes. Thought leadership campaigns landed the company in national publications, including Huffington Post, Refinery 29 and Examiner.