- Case Study -
Dploy Solutions
Dploy Solutions, a digital manufacturing performance software provider for small to mid-sized manufacturers and distributors, came to Next PR to establish itself as an industry leader with potential customers and generate marketing qualified leads through LinkedIn.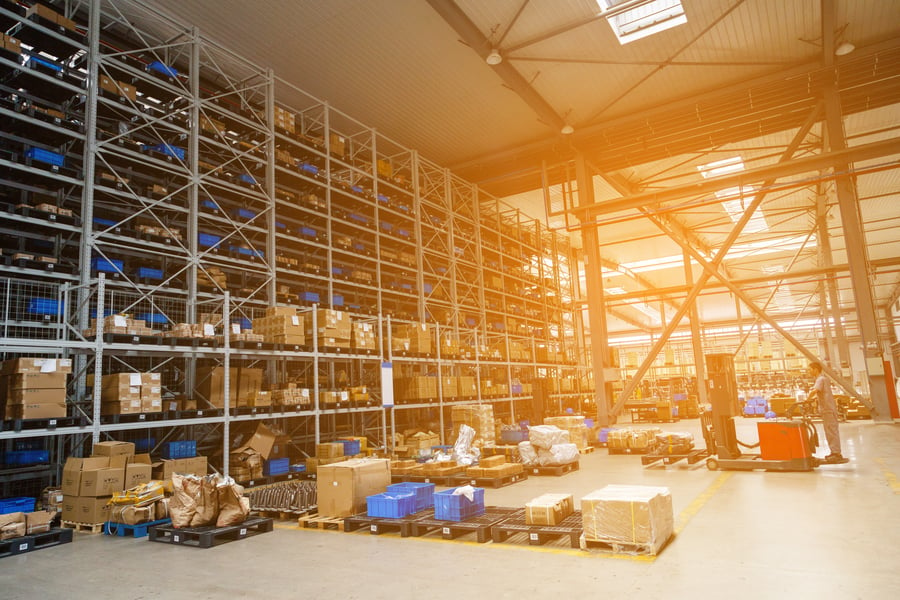 THE CHALLENGE
In an industry saturated with competitors, Dploy Solutions sought to stand out among the crowd and drive customer acquisition through media and LinkedIn strategies. Dploy Solutions needed Next PR's assistance garnering broader brand awareness and lead generation from social media by highlighting what makes Dploy Solution unique in the manufacturing and supply chain industry.
HOW WE GOT THERE
Next PR worked closely with the Dploy Solutions team to create a custom target audience list and strategic social advertising plan to illuminate its product offerings. The company's manufacturing 4.0 resources, such as infographics and eBooks, educated manufacturers about improvement methodologies, as well as how manufacturing technology enhances operational efficiency.

By using various LinkedIn campaign objectives and leveraging Dploy Solutions' marketing materials, Next PR led LinkedIn users through the awareness and consideration stages of the sales funnel, resulting in new leads for sales follow up.
0
Lead from Organic Social Media
THE RESULTS
In six months, Next PR brought in 12 LinkedIn advertising leads to the Dploy Solutions sales funnel, including one from a leading multinational medical device company. LinkedIn followers to their company showcase page increased 58%. Additionally, Dploy Solutions secured a demo request from a potential manufacturer prospect via LinkedIn organic social content.