- Case Study -
Doximity
Doximity, a HIPAA-secure online community for doctors, came to Next PR to stake its claim as the go-to social media network for busy MDs.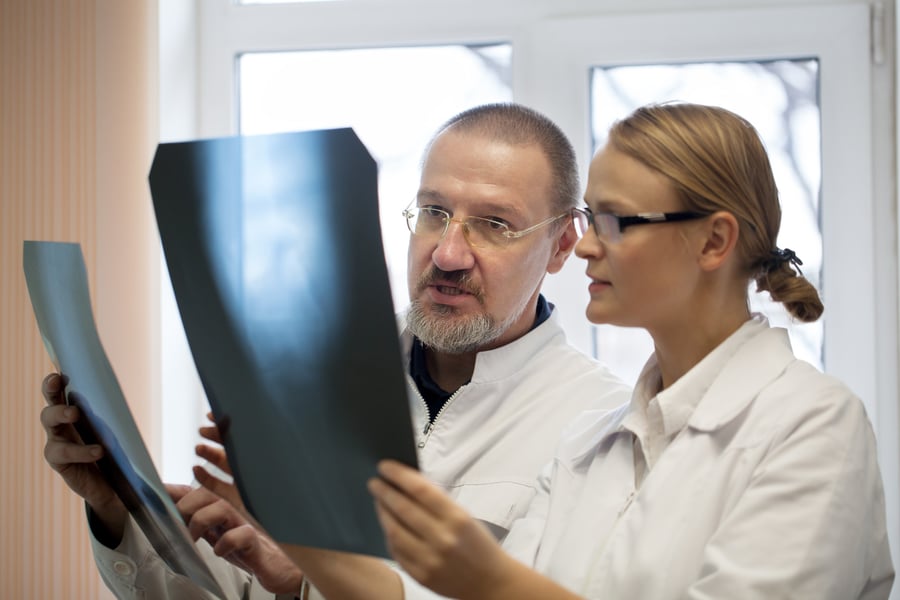 THE CHALLENGE
With professional networks popping up in every industry, Doximity wanted to grow from a late-entry player in the space to the main social network for doctors. It hoped to grow its user base with active, influential MDs and increase its share of voice in the populated space.
HOW WE GOT THERE
Next PR built a brand awareness campaign by leveraging Doximity's already established network of doctors as local brand ambassadors. Thought leadership campaigns for the company's executive team and board members highlighted technology, healthcare and financial expertise, elevating not only individual profiles but that of Doximity as an influential community. The Next PR team also built out an announcement schedule for product and company news to support the brand's growth.
THE RESULTS
Next PR's fully comprehensive media campaign helped Doximity grow its social network from 30,000 to 200,000 doctors in less than three years – well beyond some of its closest competitors. Local doctors were featured in Forbes and Fox Business, on NPR stations, in daily newspapers and on national business television, which increased professional engagement on the social media network. The elevated brand awareness and user numbers ultimately led to significant new funding for the company.