- Case Study -
DOWN COTTON
Down Cotton, a relatively unknown bedding brand, wanted to educate consumers about the benefits of Egyptian cotton while driving sales in a competitive market.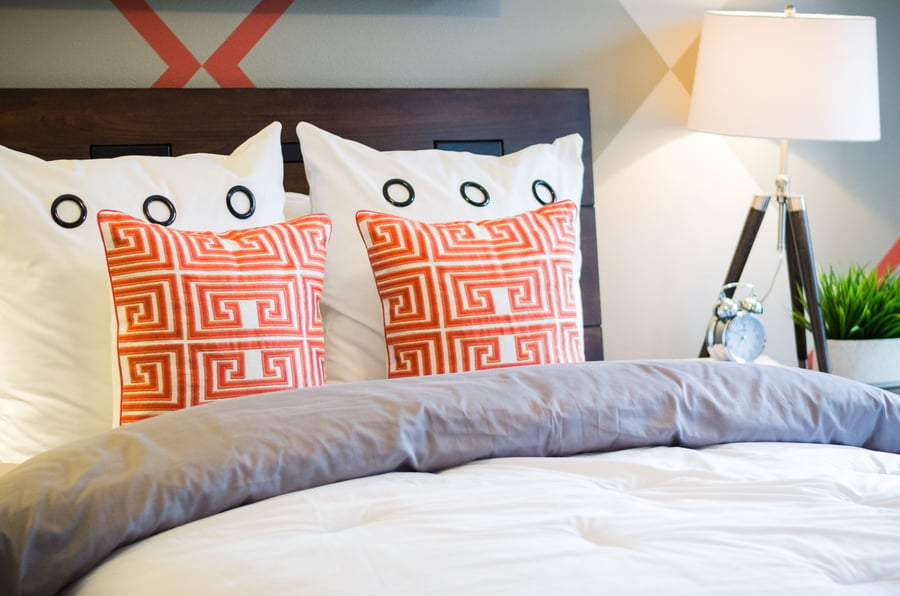 THE CHALLENGE
As online shopping spiked during the COVID-19 pandemic, direct-to-consumer premium bedding brand, Down Cotton, sought Next PR to help drive brand awareness and increase sales in a saturated industry.
HOW WE GOT THERE
Next PR began by targeting national publications with high readership and leveraging national consumer sales opportunities, such as Labor Day weekend, in outreach. The team also targeted women-focused publications, telling the story of female founder Ritu Rana – editors were compelled by her entrepreneurial spirit and subsequent coverage reflected her founding story.

In addition, the team also pitched the brand's unique differentiators, such as the positive impact Down Cotton has on Egyptian farmers through sustainable practices.

During a time when COVID-19 was drastically impacting the wedding industry, Next PR saw an opportunity to connect with bridal publications and emphasize why Down Cotton's products are a "must have" on registries, especially for couples relying on virtual showers and celebrations.

The team also developed an influencer relations program, partnering with both macro and niche content creators to position Down Cotton in front of a target audience interested in purchasing premium-quality bed linens.
THE RESULTS
In under six months, Next PR secured 32 placements in top-tier media outlets that reached a broad audience, such as TODAY.com, BuzzFeed and Thrillist. The team also placed thought leadership stories in niche publications that positioned Down Cotton as an industry expert, such as Pursuitist and Northern Virginia Magazine. Through those media stories, Next PR drove more than 2,000 new users to the website, growing exposure and driving measurable conversions from new customers.
Additionally, the team secured stories in luxury lifestyle publications reaching Down Cotton's core market, including a feature in WORTH's Sleep Guide.
Down Cotton's Instagram followers also increased by 10% due to the influencer partnerships during this time.