- Case Study -
Digital Remedy
Digital Remedy, a media solutions company, needed to stand out in the busy adtech industry by demonstrating its innovation and expertise. The company turned to Next PR to elevate its executive and brand profiles.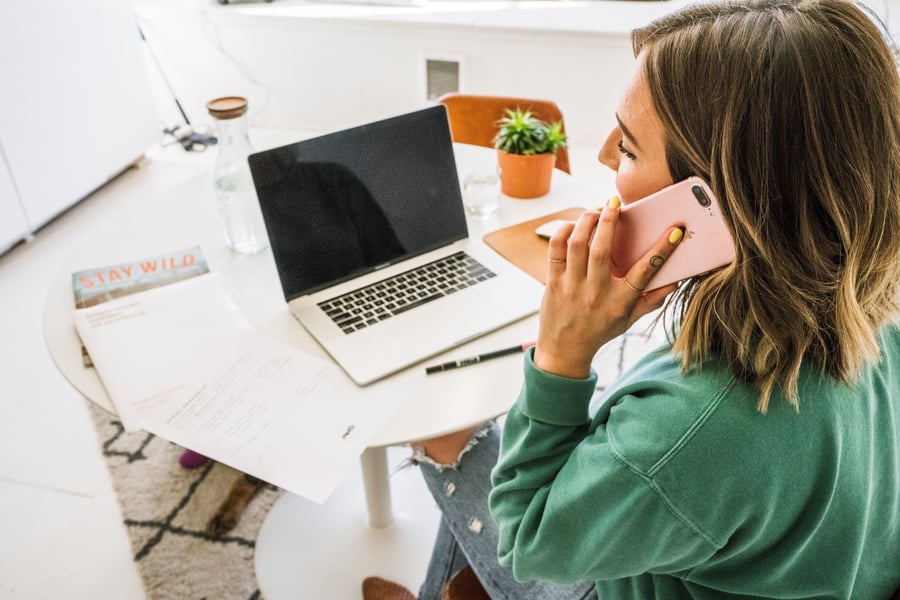 THE CHALLENGE
With the evolution of self-serve advertising platforms like Google Ads and Facebook Ads Manager, Digital Remedy needed to share the benefits of working with a trusted, expert partner versus taking advertising efforts in-house. The team needed to tout the experience, strategy and expertise that come from 20+ years in the adtech industry.
HOW WE GOT THERE
Next PR offered Digital Remedy executives to comment on advertising industry trends and lend their expertise to marketers and business leaders on how to navigate the ever-changing advertising landscape.

The team worked with Digital Remedy to build out a wider bench of spokespeople with expertise ranging from OTT addressability to the benefits of agile marketing campaigns.

Through bylined content and interviews with top advertising reporters, Next PR garnered a consistent cadence of media coverage in national, trade and local publications.

The Next PR team also managed Digital Remedy's LinkedIn and Twitter profiles, sharing trending industry news, commenting on advertising technology innovation and touting the benefits of the company's platforms and advertising expertise.
0
Pieces of Media Coverage
0

%

Increase in LinkedIn Followers
THE RESULTS
Next PR positioned Digital Remedy's team as thought leaders in over 100 pieces of coverage in a breadth of publications including CNBC, Adweek, The Drum, AdExchanger, MediaPost, Marketing Land and Marketing Profs.

The team expanded Digital Remedy's social presence, increasing LinkedIn followers by 89% and garnering over 17,000 engagements and 8,000 link clicks through an organic content strategy.