- Case Study -
DHR International
DHR International tasked Next PR with increasing brand awareness and improving the reputation of its consultants across the country, while supporting the transition of a new CEO at the company.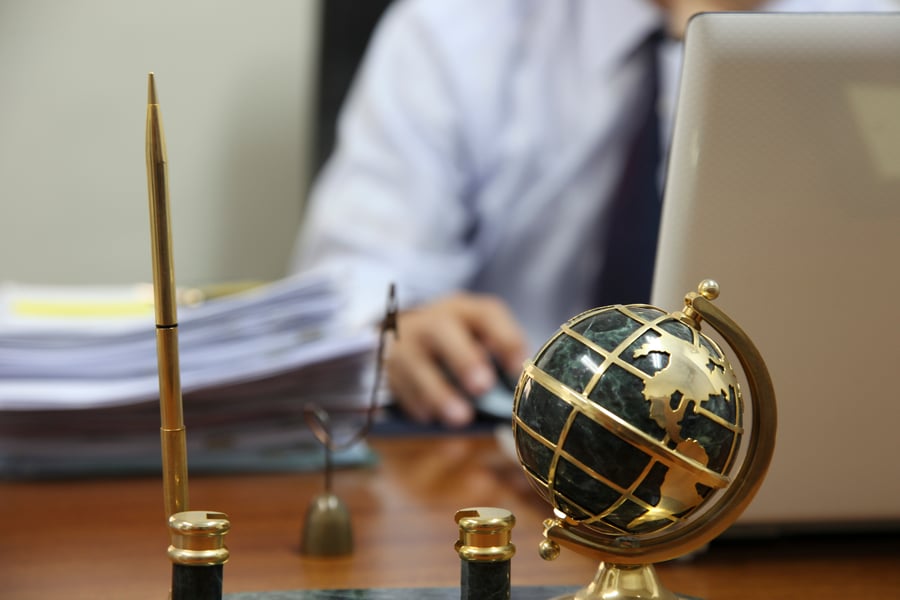 HOW WE GOT THERE
Next PR successfully maintained brand integrity and increased company awareness during the CEO shift by capitalizing on global news. The team proactively responded to news on monthly job reports and C-level shifts to secure interviews for the new CEO Geoff Hoffman. Offered as a resource on these national trends, Hoffman built credibility and developed reporter relationships during his transition. Next PR also supported individual DHR International consultants by targeting local communities for coverage, as well as their specialty practice areas.
THE RESULTS
Reporters at publications like USA Today and Bloomberg consistently requested comments from DHR International as a result of these efforts. The CEO transition not only created positive news for the company but elevated its brand on a national and local level. Regular coverage ran in publications such as Fortune, FOX Business, CNBC and Business Insider.