- Case Study -
DecoCookies
DecoCookies, the largest hand-decorated cookie bakery in North America, needed to increase brand awareness in the U.S., boost engagement on its social media channels and grow e-commerce sales. Next PR leveraged influencer partnerships and social media advertising to reach potential customers.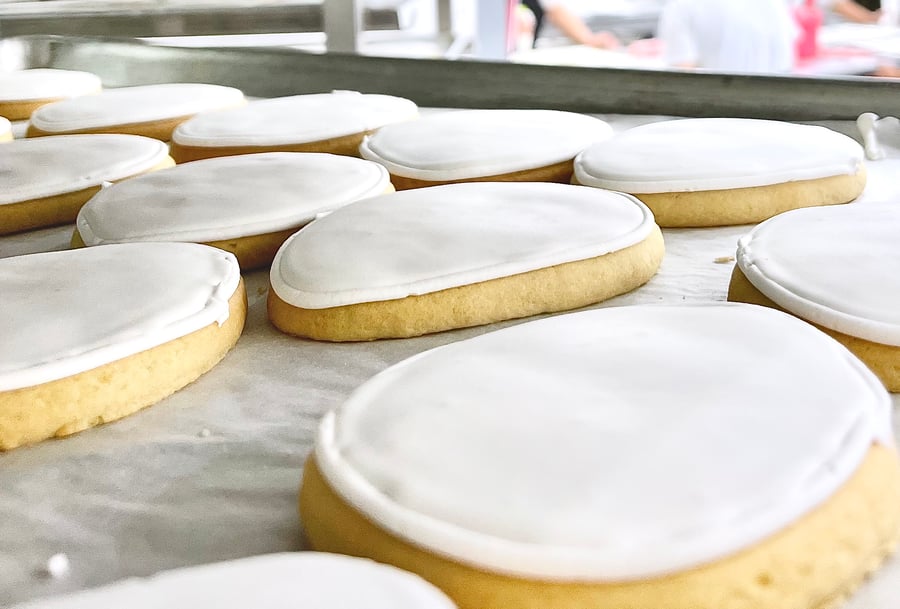 THE CHALLENGE
Social media feeds are inundated with eye-catching products. Hand-decorated cookie bakery DecoCookies came to Next PR to spread its message of joy with others, drive cookie sales and capture the attention of its target audiences, including parents of young children and teachers.
HOW WE GOT THERE
To place DecoCookies' products in front of its target buyers, Next PR built a strategy leveraging a network of national and local influencers on Instagram and TikTok. The team sought to engage these influencers in partnership opportunities with DecoCookies to highlight its unique, tasty treats. Next PR offered seasonal cookie kits in exchange for Instagram posts, Instagram Stories or TikToks reels, showcasing the various cookie products.
In support of seasonal cookie promotions at local retailers, the Next PR team identified regional influencers with high engagement rates, offering free cookie kits to garner user-generated content promoting timely deals and new region launches.
The team also supported the launch of DecoCookies' brand ambassador program, outlining a point system and creating a way to track ambassador posts and rewards. This program opened the door for increased user-generated content and boosted brand awareness through regular posts by the company's brand ambassadors.
0

%

Increase in Instagram Followers
0

%

Increase in Facebook Followers
0
Influencer Partnerships
THE RESULTS
Next PR expanded DecoCookies' social media network and drove customers to the brand's Amazon shopping pages. Through strategic social media advertising campaigns, Next PR grew DecoCookies' Instagram followers by 29% and Facebook followers by 30% in only seven months.
The team established 15 influencer partnerships that boosted brand awareness and reached an audience of more than 1.1 million people. The partnerships spanned national and regional profiles that reached DecoCookies' target audience.
A collaboration with TikTok influencer Bailey Daugh garnered 435,486 engagements and introduced her 4.6 million followers to the DecoCookies brand. Other notable partnerships included Ricky Pond and Maranda Brakenhoff, leading to thousands of post engagements. The team also worked with Instagram influencers CostcoSisters to conduct a giveaway introducing the Halloween cookie kits in front of their 100K+ followers.