- Case Study -
Curiosity Stream
CuriosityStream, a streaming media service sharing original science, technology and history documentaries, came to Next PR to increase visibility and viewership in the space.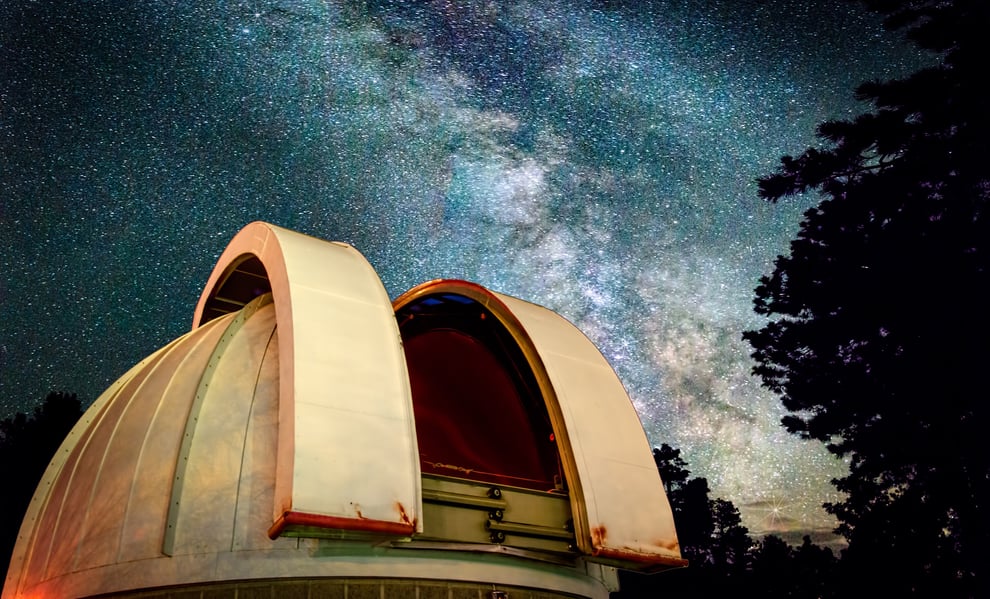 THE CHALLENGE
With more cable consumers cutting the cord and streaming media becoming the norm, CuriosityStream came to Next PR to increase their visibility as the leader in original, factual streaming documentaries exploring technology, history and science topics.
HOW WE GOT THERE
Next PR honed in on the most mind-blowing facts from CuriosityStream's original content featuring Stephen Hawking, Edward Snowden and Pearl Harbor, crafting intriguing messaging to promote the films.

Targeted outreach to technology, science, space and streaming media reporters secured 58 placements in a variety of outlets – Mashable, USA Today, CNET, Space.com, Travel + Leisure and AP – all in the first 3 months of the campaign.
THE RESULTS
Next PR's targeted media placements have attracted continued new customer sign-ups and increased platform viewership for CuriosityStream. Next PR continues to successfully implement a tiered media strategy to support CuriosityStream's documentaries and the company's core mission: providing content that enriches and enlightens humans to better understand our world.