- Case Study -
COUPONFOLLOW
CouponFollow was getting lost in the crowded personal finance and discount industries, so it came to Next PR to raise brand awareness in front of a national consumer audience.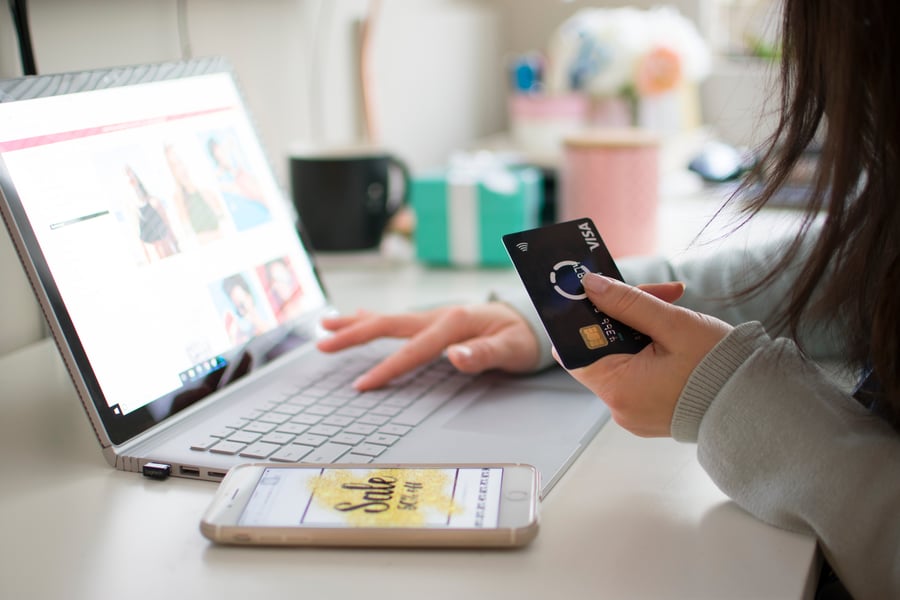 THE CHALLENGE
CouponFollow needed to differentiate its technology from the countless other personal finance and discount technologies. Next PR sought to bring CouponFollow into the spotlight on the national consumer level, and increase domain authority through media inclusions and backlinks within consumer and personal finance publications.
HOW WE GOT THERE

Next PR leveraged CouponFollow's survey data around millennial spending, online shopping and debt to reach personal finance, retail and national consumer outlets. The team implemented a collaborative calendar outlining major holidays and trending calendar days, such as Pi Day, to work in conjunction with relevant thought leadership topics to secure media opportunities.
For example, Next PR crafted media angles around how personal finance conversations fit into relationships and recommending last-minute gifts that wouldn't break the bank ahead of Valentine's Day. For National Margarita Day, the team shared where consumers could find drink deals on the local level and focused on the Bay Area – one of CouponFollow's target markets. Additionally, Next PR positioned CEO Marc Mezzacca and Head of Retail Relations Tiara Rea-Palmer as experts in the industry. Next PR set up interviews by using their commentary on survey data and timely holidays.
THE RESULTS
Over the six-month program, Next PR secured 39 articles in publications like USA Today, NBC News and ongoing contributions with Bankrate. Within the media coverage, there were 50 backlinks leading readers to the CouponFollow website. The team built meaningful and ongoing relationships with national and financial industry reporters, including Kendall Little of Bankrate, Leo Sun of Motley Fool and Nicole Spector of NBC News.