- Case Study -
COMPREHEND
Comprehend, a life sciences technology company, wanted more eyes on its clinical trial tracking solution, but what were the best tactics to capture market share?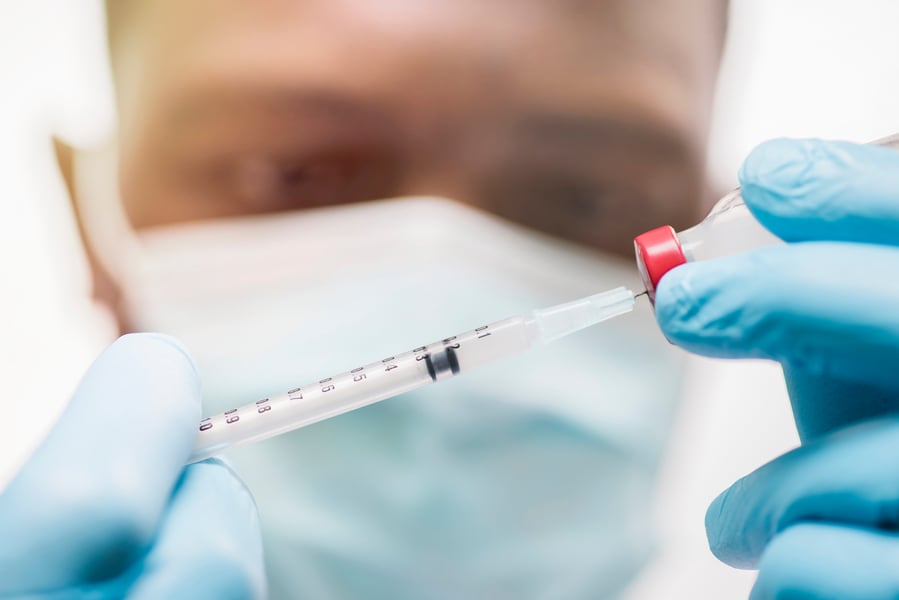 THE CHALLENGE
Comprehend came to Next PR to increase share of voice and brand awareness in the life sciences industry. It wanted to stand out from the crowd and highlight the impact of its clinical trial tracking solution.
HOW WE GOT THERE
The Next PR team built out an aggressive contributed content strategy for Comprehend. By delivering highly technical messages in their own words, Comprehend's executives and subject matter experts became the go-to voices in the life sciences space. Next PR leveraged existing survey data to insert Comprehend into conversations about clinical trial efficiency and accuracy, including national stories on new U.S. Department of Health & Human Services regulations. The Next PR team also devised a media relations strategy targeting top life sciences trades to garner attention from health IT decision-makers.
0

%

Increase in Share of Voice
THE RESULTS
Next PR helped Comprehend secure 27 pieces of coverage and capture increased market share in the life sciences space. When it came to Next PR, Comprehend held a 10% share of voice, and through a year of persistent coverage, its hold increased to 39%.