- Case Study -
Cloudbeds
Gearing up for a 9-figure funding round, Cloudbeds set out to become the hospitality industry's leading technology partner. Next PR helped position the company as an innovative solution and provider for hoteliers and property managers globally.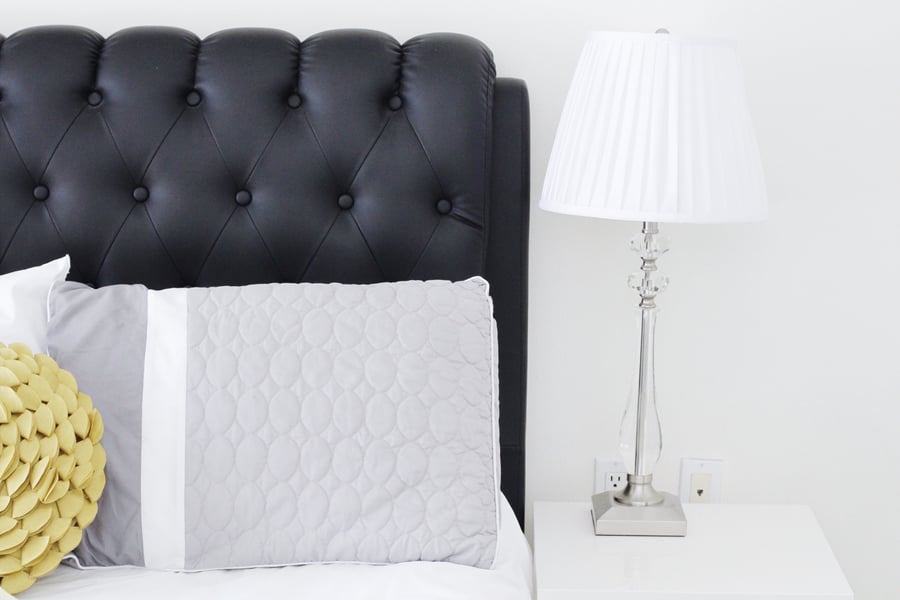 THE CHALLENGE
During a saturated year of funding announcements, Cloudbeds needed to stand out and emphasize its platform differentiators to establish its position in the technology industry, while also maintaining its credibility in hospitality.
HOW WE GOT THERE
When evaluating the hospitality tech landscape, it was evident how antiquated the industry was and how desperate hotel and property managers were for seamless transactions and modern technology.

Next PR shared Cloudbeds' funding news exclusively with leading tech authority, TechCrunch, arranging an exclusive pre-announcement interview with Cloudbeds' co-founders. After the article published, the team shared the news with hospitality tech and hotel trade publications to maintain the reputation Cloudbeds had been building within the space. To highlight the co-founders' vision for using the new capital to democratize technology within hospitality, the team set up additional interviews with business reporters.
THE RESULTS
The Cloudbeds' brand was well positioned in the technology media landscape with the exclusive article in TechCrunch, signaling a ripple of 40+ pieces of coverage in national (Fortune), technology (Crunchbase), venture capital (Venture Capital Journal) and hospitality trade (PhocusWire) publications. Next PR secured a feature-length story the day of the announcement in Skift, an influential hospitality publication, while also increasing visibility for Cloudbeds among business reporters, including at Forbes and San Diego Union-Tribune. These placements helped position Cloudbeds' co-founders as respected leaders and innovative disruptors. The Next PR team also secured a feature piece in Relay's blog, discussing how technology is being used to support properties in a post-COVID world.