- Case Study -
CHIME
To reach new audience segments in the real estate space, Next PR launched Chime's blog by leveraging guest bloggers and Chime internal experts.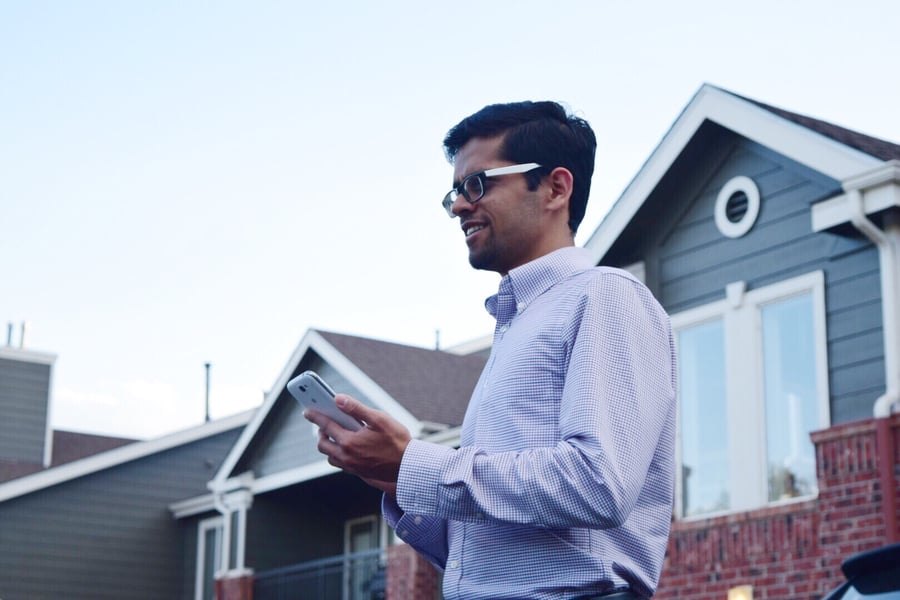 THE CHALLENGE
After the launch of their app, Chime, a CRM for real estate agents, wanted to garner customer credibility and thought leadership in the real estate space.
HOW WE GOT THERE
By developing a strategic cadence of guest bloggers and thought leadership from Chime spokespeople, Next PR helped Chime launch their blog on Medium. Next PR created an outline of high-profile blog topics that answered real estate agents' main pain points. After working with the Chime team to identify potential guest authors, Next PR coordinated interviews, drafts and all logistical aspects of the blog submission process.
THE RESULTS
Chime launched a successful, business-oriented blog focused on addressing common pain points for realtors. With a robust content marketing strategy, Chime was able to target key customers and build a consistent reader base. From this foundation, the Chime team expanded their operations and moved the blog to their webpage to be housed permanently.